The army structures of Denmark are now conducting tests of modern hand-guns, one of which will replace the outdated M / 62.
As a result of comprehensive tests of many modern machine guns, Danish army specialists opted for the American M60 6 generation and the new German HK121.
М60 (the official designation is Machine gun, 7.62 mm, M60) is an American single machine gun developed in the post-war years and adopted by the Army and Marine Corps in the 1957 year. For the design flaws and appearance got the nickname "Pig"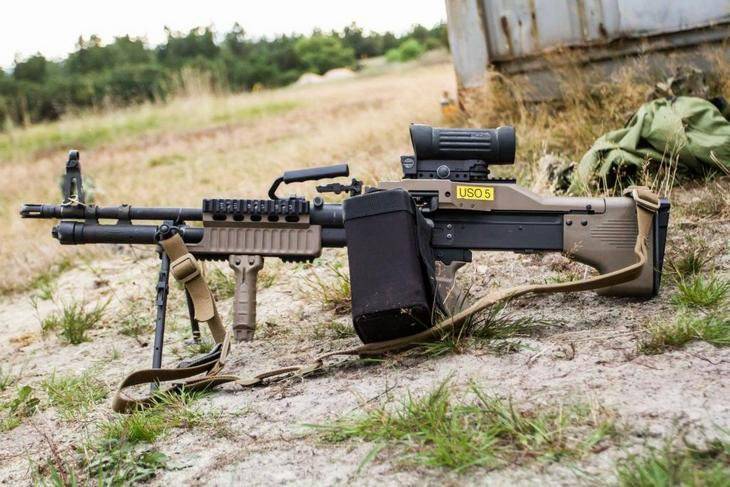 HK121 (MG-5) - German single machine gun, chambered for 7,62 × 51 mm NATO, manufactured by Heckler & Koch. Designed to defeat enemy manpower, fire and vehicles, air targets.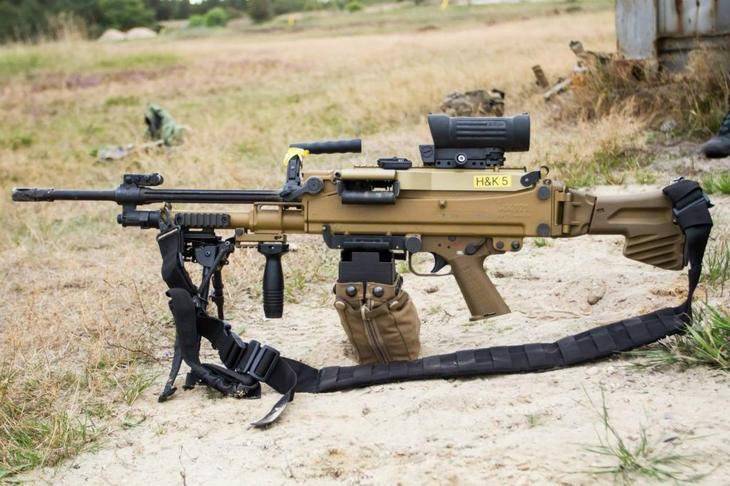 The machine gun should go to the Armed Forces of the Bundeswehr to replace the outdated single machine gun MG-3.