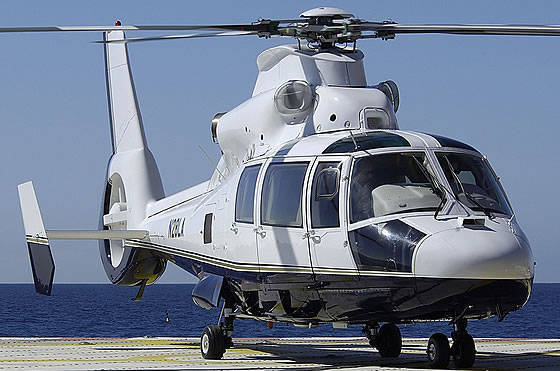 Lithuanian Ministry of Defense 24 October announced its intention to conclude a contract with Eurocopter (Eurocopter) for the supply of three AS-365 Dauphin helicopters.
As planned, the contract will be signed on October 25 by the Director General for Armaments, Brigadier General Gintautas Zenkevičius (Gintautas Zenkevicius) on behalf of the Lithuanian Ministry of Defense and Regional Commercial Director Eurocopter Didier Parasme.
The total contract value is estimated at 180 million litas (71,9 million dollars). This amount includes the supply of three helicopters, auxiliary equipment, customer training, and a three-year warranty service.
Purchase financing is provided from European Union funds allocated for structural reforms.
The helicopters are designed to equip the Armed Forces of Lithuania and will replace the Russian Mi-8, used for conducting search and rescue operations. In addition, the new helicopters will be assigned the function of monitoring the environmental situation.
According to the information of the Minister of Defense of Lithuania Juozas Olekas, the resource of Mi-8 helicopters will expire in the coming years.
It is planned that the first AS-365 Dauphin helicopter will be handed over to the Lithuanian Armed Forces at the end of 2015.
The AS-365N3 + helicopter, whose maximum take-off weight is 4,3 t, is equipped with two Ariel-2C gas turbine engines manufactured by Turbomeca with a capacity of 961 hp. with electronic digital automatic control system FADEC.
The maximum speed is 287 km / h, the flight duration is 4 h, the range is 792 km. AS-365N3 + is designed to carry up to 11 passengers. The helicopter is adapted for operation in hot climates and high mountains.