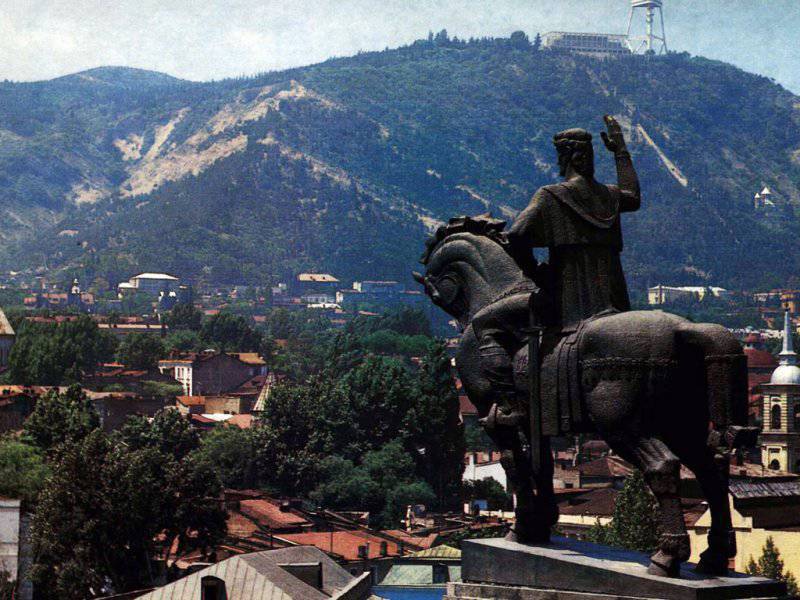 A few days before the surrender of his presidential powers, Georgian President Mikheil Saakashvili regrets very much that the new Georgian authorities have stopped the construction of fortifications around Tbilisi started in 2008.
"At all heights around Tbilisi, we built concrete bunkers from which the city is well protected from the north. Then we considered the possibility of Russian attacks from our bases stationed in Armenia, and began building fortifications on the southern approaches to Tbilisi. The works were performed on 70 % ", - Saakashvili told journalists on Wednesday.
According to him, "only a few kilometers of anti-tank ditch remained, but they were suspended after a change of power."
The suspension of fortification works is "sabotage and wrecking," said the outgoing president. "I also believe that the Georgian people should know about this," Saakashvili added.