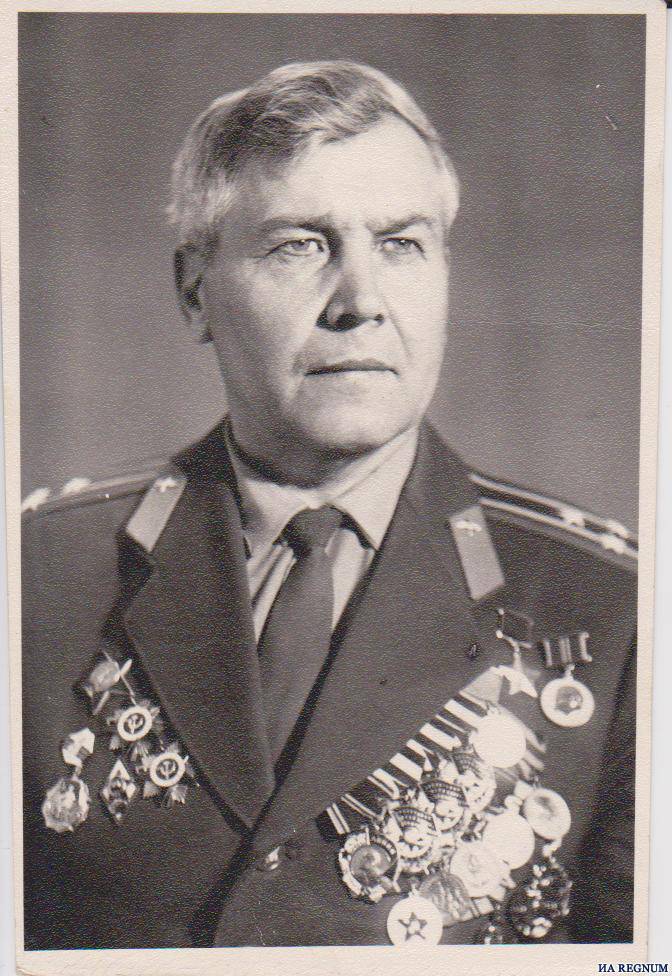 On October 23, heirs of the Hero of the Soviet Union Ivan Berezutsky threw books at a dump in one of the courtyards of the town of Zhukovsky near Moscow. Many of the books - with inscriptions. In some photos, greeting cards are enclosed. In "Memoirs and Reflections" G.K. Zhukov, a REGNUM correspondent, found a piece of paper written, apparently, by Berezutsky himself, judging from such lines as "In our unit, Alexey Maresiev accomplished military exploits."
The text written in 1990's, is addressed to the "young generation". The author compares the policy of NATO and the United States with German aggression, and Bill Clinton with Adolf Hitler: "At present, the American aggressors, NATO under Clinton's leadership, are waging a consistent struggle, political and military, with the aim of gaining dominance over the world." "In these conditions, peace must be defended by the readiness to defend our Homeland, our social system, our ideals. Gunpowder, as they say, must always be dry," Ivan Berezutsky called at the end of the last century.
Ivan Mikhailovich Berezutsky was born in 1918. During World War II, pilot Berezutsky participated in battles in the Stalingrad, Kalininsky, Northwestern, Bryansk, 1 Baltic fronts, was a flight commander and deputy squadron commander. 14 May 1943 of the year in the area of ​​the town of Demyansk of the Novgorod region on a fighter "La-5" Berezutsky rammed an enemy bomber by ramming. All in all, he has 254 combat sorties and 18 destroyed enemy planes. The title of Hero of the Soviet Union, Major Ivan Berezutsky, was awarded the Decree of the Presidium of the Supreme Soviet of the USSR of February 23 of the year 1945. In the ranks of the Soviet Army, the hero served until 1969, he was transferred to the reserve in the rank of colonel. Died on 2000. He was buried at the Bykovsky cemetery in Zhukovsky.
This is not the first time that archival documents have been discovered at Zhukovsky dump. In 2000, the archive of Hero of the Soviet Union, test pilot Oleg Gudkov (1931 - 1973), including the original of the Charter of the Hero of the Soviet Union, was found in the garbage heap. Documents handed over to the city museum.
Zhukovsky - the capital of the Soviet and Russian
aviation
science, a city with a record number of heroes per capita.