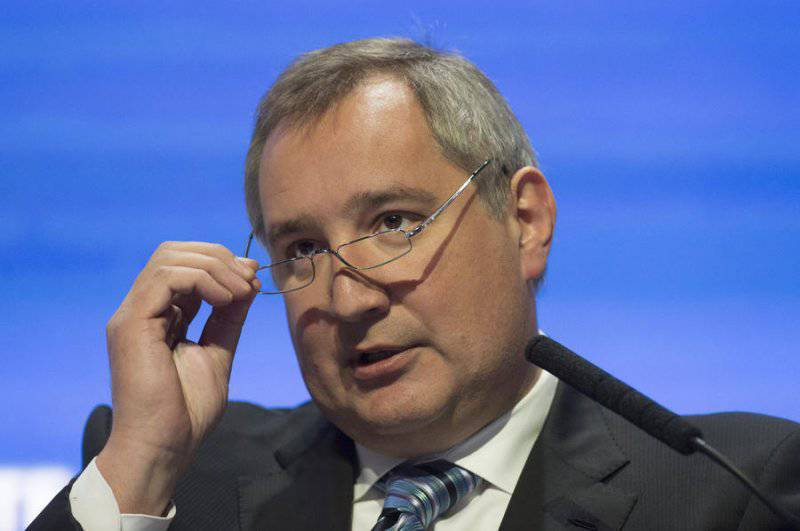 At a meeting with students in Irkutsk, Deputy Prime Minister Dmitry Rogozin said: "I can say that the tests are in progress, they are completely closed both with the Americans and with us." At the same time, he stressed that in this area Russia has no lagging behind the United States.
As previously reported, the main focus in this area is the hypersonic engine used in supersonic aircraft and interplanetary rockets.
To conduct an experiment to be completed in December 2014, a special stand should be built in the Moscow region. It will allow you to explore the controllability of direct-flow engines, as well as fuel consumption and aerodynamics. In addition, scientists will observe the "behavior of the engine in the atmosphere of Mars."
From the federal budget for this project allocated more than 43 million rubles. In general, it is planned to allocate about 210 million rubles annually for testing.
Speaking about the state of the military-industrial complex as a whole, Rogozin noted that Russia still remains the conditional leader in the field of nuclear development, and the most problematic area remains the element base that needs to be restored in the coming years.