Five cadets of the Ryazan Higher Airborne Command School and one contract soldier, returning in the dark from a test shooting, were killed in the explosion of an unknown object. Presumably, unexploded ordnance.
One of the dead cadets was Maxim Nikitin, a native of the city of Abinsk in the Krasnodar Territory. Paratrooper, son, friend, Man.
It was not just a good guy - he was a model that everyone should strive for. Since childhood, Maxim loved his homeland. As a schoolboy, he knew very well
history
native state, was fond of politics and for hours could argue about what needs to be done to return to the former greatness of Russia. At school, Maxim was loved, appreciated and respected. He differed remarkable, tenacious and sharp mind. Perfectly showed himself in all disciplines. Participated in olympiads in history, physics and other subjects. Never in his life did he use either nicotine or alcohol, even at the graduation party.
After high school, Max entered the Ryazan Higher Airborne Command School, choosing the path of service to the Motherland. In February of this year, for excellent achievements in training and combat training, high results in research activities and active participation in military-patriotic work, Maxim Nikitin received an incentive scholarship from the governor of the Ryazan region.
He wasn't 23 too. Maxim left with elderly parents. What kind of support will the state provide for them and the families of the other victims?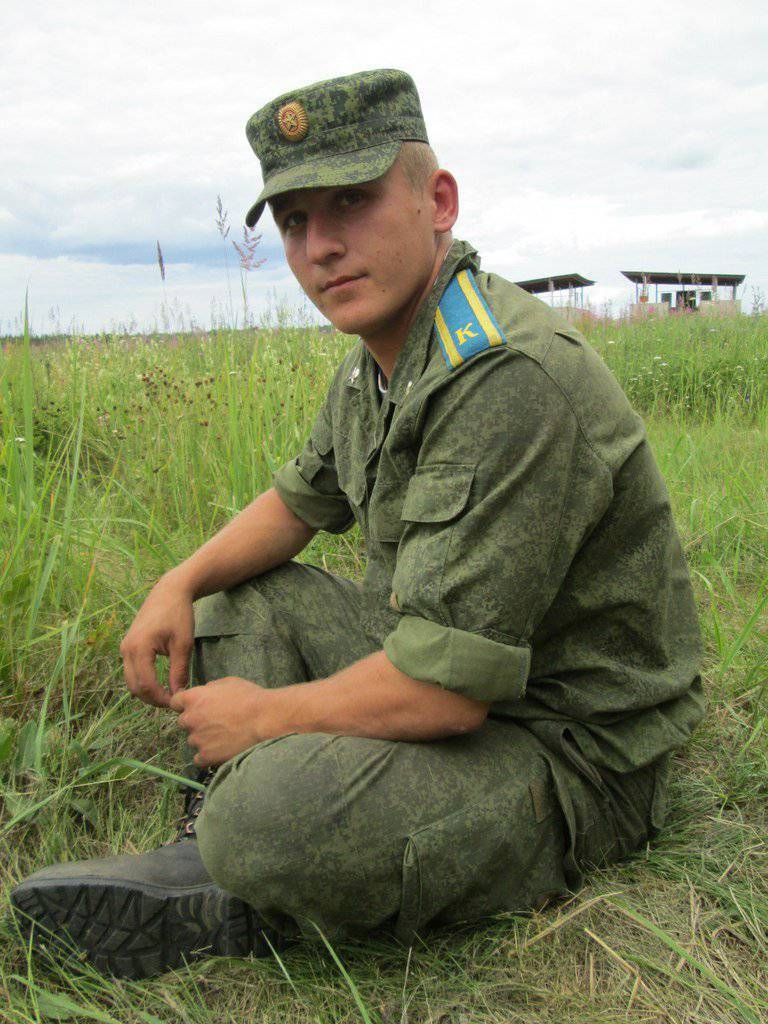 The list of the dead:
Postoikin Alexander 1991 year of birth, 5 course, from Moldova.
Paskhanny Mikhail 1992, born, 5 course, Bishkek.
Soloviev Anton 1991, born, 5 course, Kursk.
Nikitin Maxim 1991, born in, 5 course, Krasnodar Territory, Abinsk.
Yevloyev Izrael 1991 born, 5 course, lived in the Republic of Ingushetia, called up from Nazran.
Tretyakov, ensign.
Materials used:
http://www.kp.ru/
http://partbest.ru/