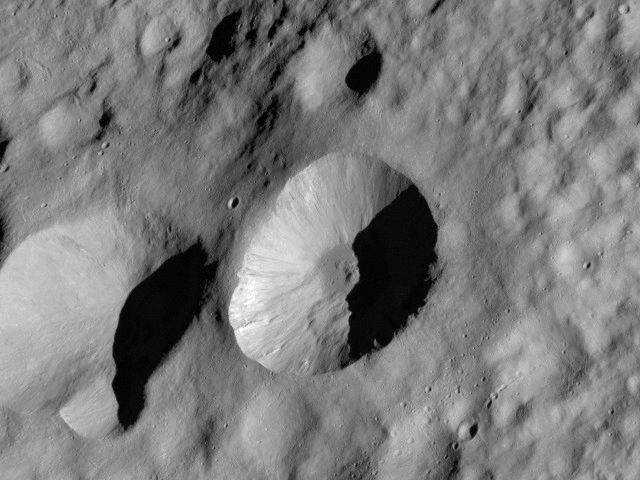 In the Japanese prefecture of Gifu, tests of a unique device that will allow the Hayabusa-2 spacecraft to extract soil samples from an asteroid have been successfully conducted. It is reported by ITAR-TASS with reference to the Japan Aerospace Exploration Agency (JAXA).
During its mission, "Hayabusa-2" will have to extract soil from the deep part of the asteroid. To do this, the probe will be equipped with a special gun, from which the device from a distance of 100 meters will shoot at the surface of the space body.
An all-metal projectile fired at a speed of 2 kilometers per second will create an artificial crater on the asteroid, at the bottom of which Japanese scientists expect to find valuable rock samples.
JAXA expects the data to allow specialists to learn more
history
the formation of cosmic bodies of this type.
Japanese engineers had to make great efforts in order to achieve maximum accuracy from the cannon, but the agency assures that this task has already been solved.
"We managed to solve several problems associated with the development of the device. During the tests, the projectile struck exactly at the target and at the expected speed," said JAXA specialist Takanao Saiki, who led the creation of the gun.
The launch of the Hayabusa-2 space probe is expected to take place in December 2014.