The US military has begun testing several new prototypes of the modular design combat protective helmet. The novelty is developed primarily for
tank
crews, and will reduce the number of helmets used to one.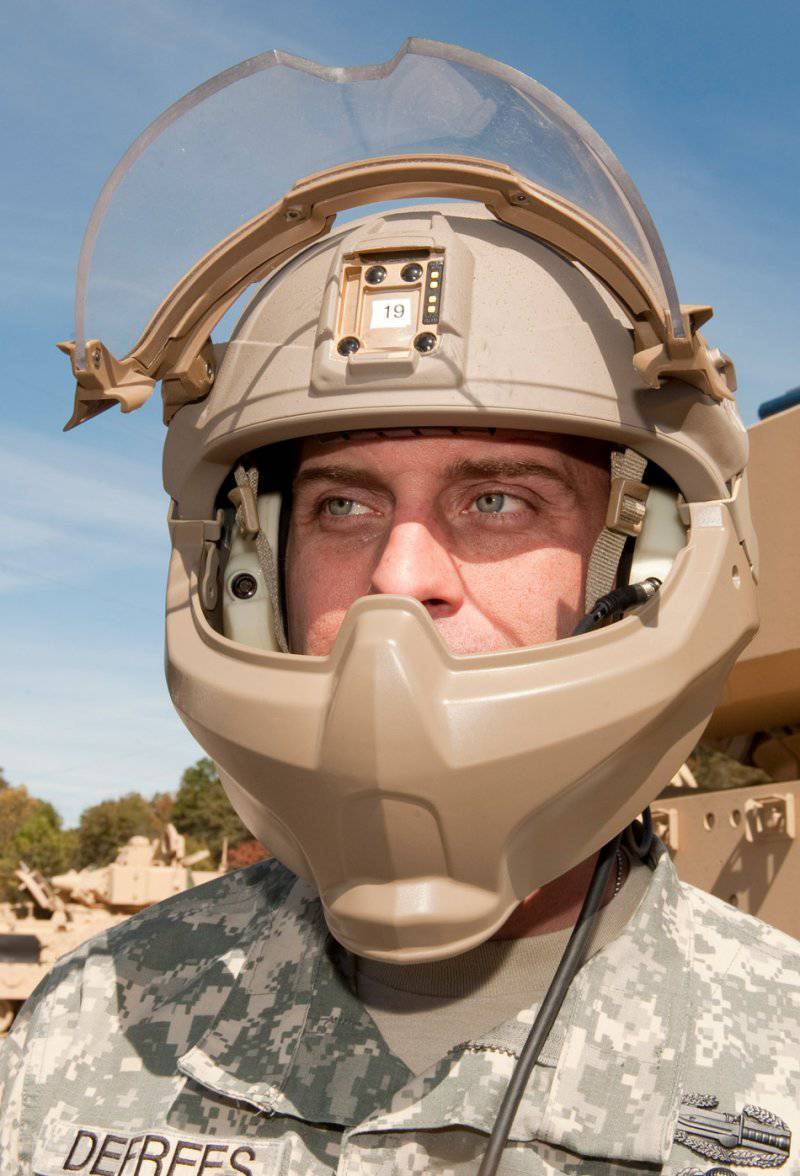 The US Defense Department officially plans to introduce helmets in October 2013, which will be equipped with the latest electronics and security programs. The development of the helmet took four years of research efforts to provide the US Army.
Prototype of a new helmet for members of the US Army crews Engineers and scientists specially developed a helmet for using transparent lenses in it, which act as a display and at the same time perform a protective function due to improved ballistic materials.
Several soldiers have already had the opportunity to try out new helmets, they tested them for practicality, putting on and removing the lower "jaw" and eye protection.
At present, in the US Army, crew members have at their disposal two helmets, one "tank helmet" is used while in a combat vehicle, and the second "infantry" is worn outside the vehicle. The new prototypes are designed to replace both of these helmets with one with a modular system.
"I think our development will be useful to the military, and will give them the opportunity to independently mount and dismantle the individual components of the helmet based on the specific tasks facing the crew," said Don Lee, an engineer in the field of headgear from the US Army Research Center.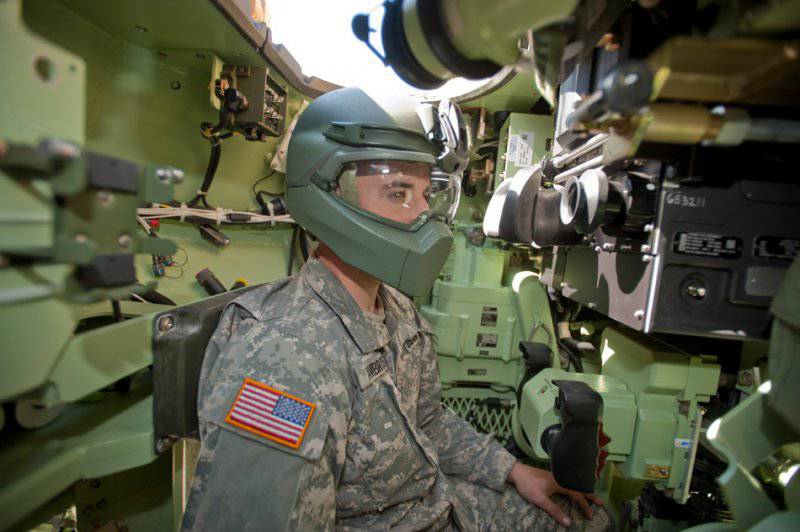 A recent report showed that 72% of all head injuries occur in the face. Therefore, the military leaders of the US Army decided to review the equipment to protect the faces of the soldiers.
Don Lin also noted that the "jaws" and lenses will provide high protection for crew members from debris and dust raised during the movement of a combat vehicle, and said in a press release: "This is the first time that sand and dust does not get into your mouth."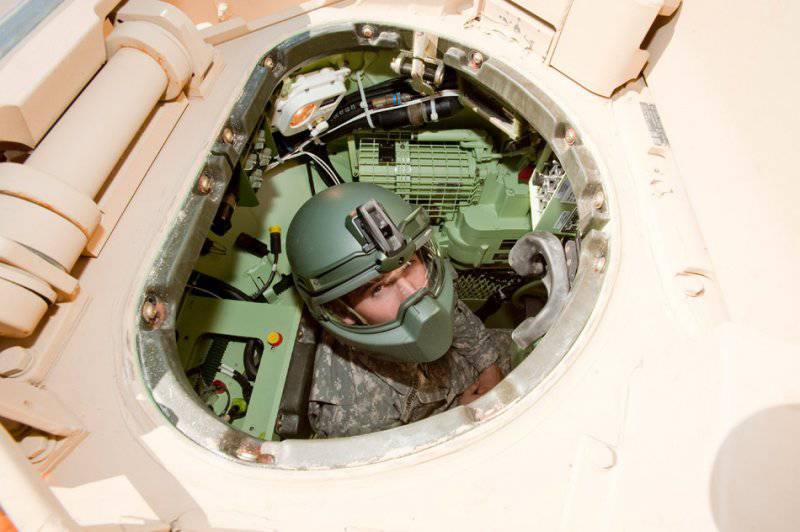 The US Army Support Center plans to use the results of its research to create new combat helmets for the Marine Corps and the Army.