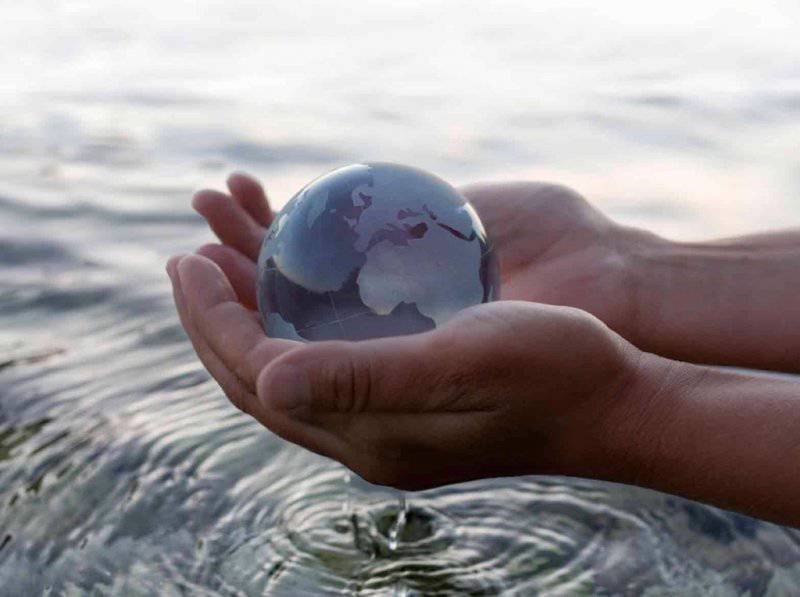 Against the background of large-scale use of oil, gas, coal and other minerals that are valuable, not everyone pays attention to the fact that every year an increasing number of people in the world face a shortage of drinking. And in this regard, the value of water is much higher than the value of any hydrocarbons and precious metals. There are countries on the world map where the mortality rate from the use of poor-quality water by people is high now and continues to grow.
In Russia, people try to provide themselves with clean drinking water in order not to become dependent on a centralized water supply system, in which work often fails. Year on year
water well drilling Price
may grow due to an increase in the number of orders from consumers.
Africa and Central Asia are experiencing the greatest problems with clean water. First place in the world in terms of the number of diseases among the local population, provoked by the use of poor-quality water, is occupied by Somalia. Lack of water here has become the norm. In one of the schools, a survey was conducted among children who were asked what their dream was. Every fourth wrote that he dreams of being able to quench his thirst whenever he wants. Acute shortage of drinking water is observed in most provinces of Afghanistan.
Political scientists say that after 3-4 decades in the world can begin an open confrontation for water. Major industrial powers will be interested in gaining control over large volumes of water. This can provoke military conflicts of the type that are manifested today in the struggle for oil. There are those who are inclined to say that the war for fresh water is fiction, explaining its position by the ability of the scientific community to create potable water for methods of innovative desalination or the synthesis of water from oxygen and hydrogen.
Desalination of seawater is used today. But the difference between desalinated and natural fresh water is huge. Today, many households in Israel refuse to use desalinated water, as there remains a fairly high percentage of minerals that make the water not only not tasty, but also detrimental to the agricultural industry.