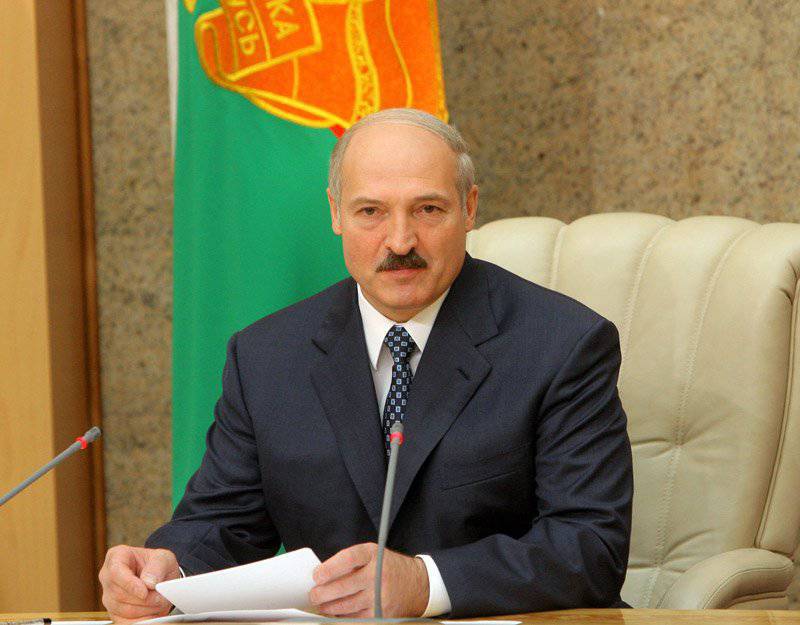 "The main value of sovereignty - an independent state gives us freedom," said Alexander Lukashenko at a meeting with students of Mogilev State University on October 17. A fragment of the speech of the head of state was shown on the ONT channel.
"Sovereignty gives us the freedom to live in our own land, to choose our own way, to manage our present, to build our future," Lukashenka said. "But everyone understands freedom differently. Many people understand freedom this way - I went outside, I want I turn back. But your freedom ends where the interests of others begin. "
"You shouldn't understand freedom, as we are from there (from the West - BelaPAN.) Are presented and dictated. They don't do it themselves," the Belarusian leader said.
According to Lukashenko, freedom is "not chaos, it is a calm and quiet life and order in society". "I would like freedom to be considered at this level, and not that they do not allow me to say something. Yes, say what you want. But learn to listen to others, to assimilate their experience, especially the older generation," he stressed.