October 12 on the outskirts of Togliatti in the shooting complex Lovchy + was the first shooting festival. Of course, the famous event has not yet reached the famous Big Sandy, but there will be more!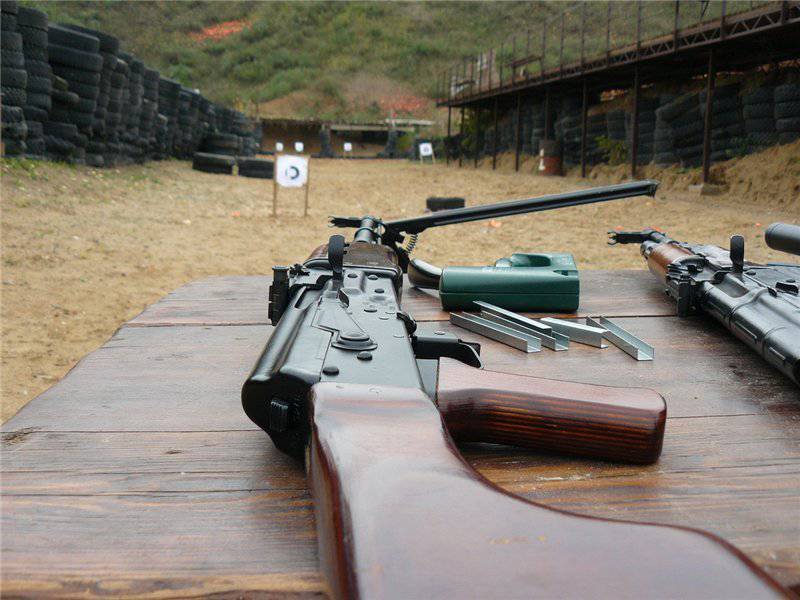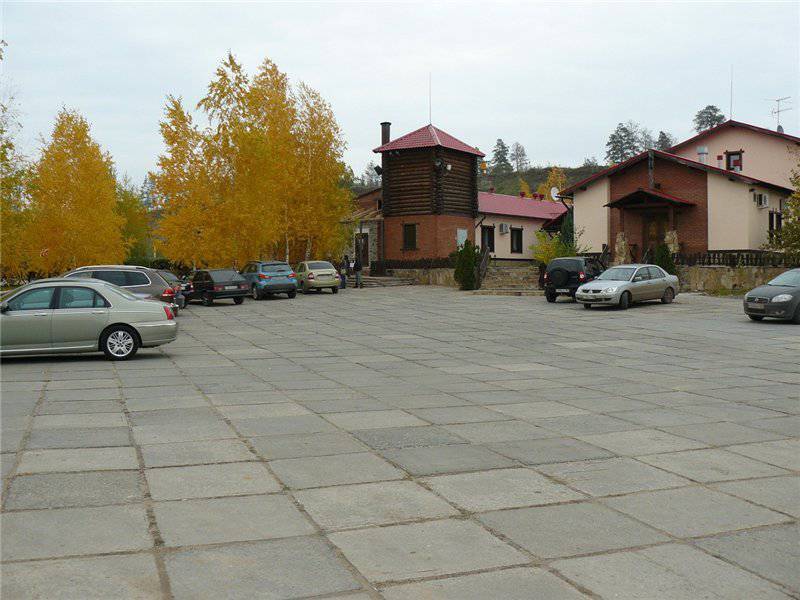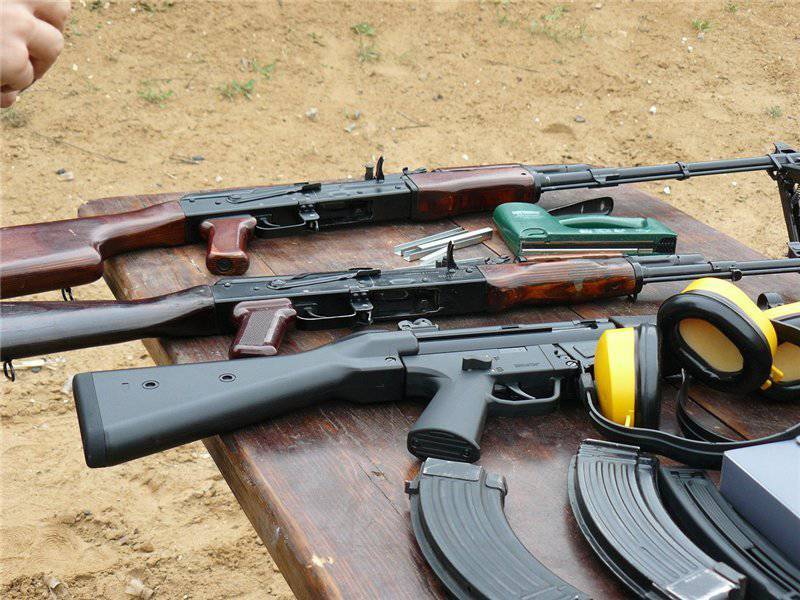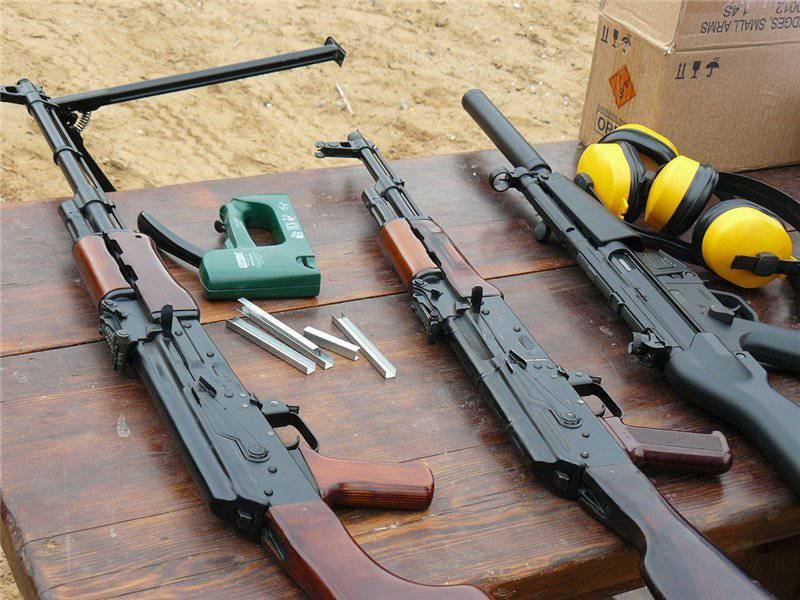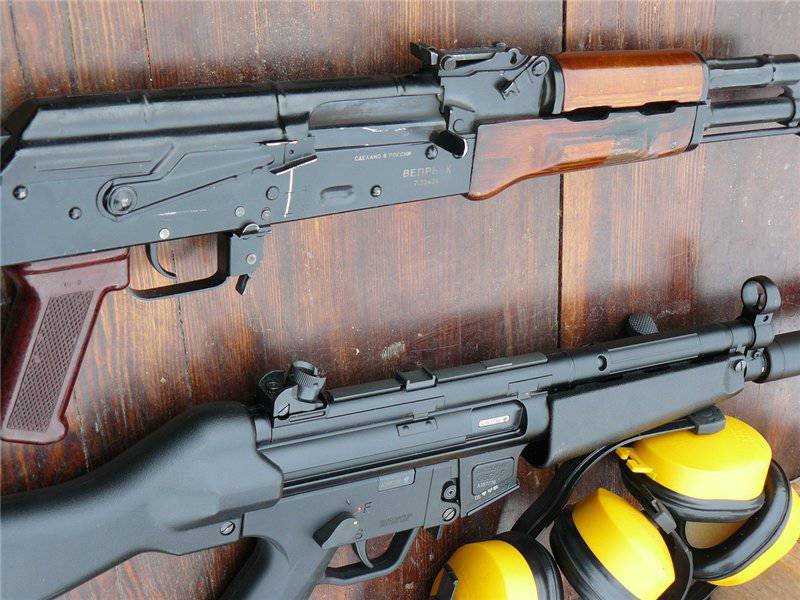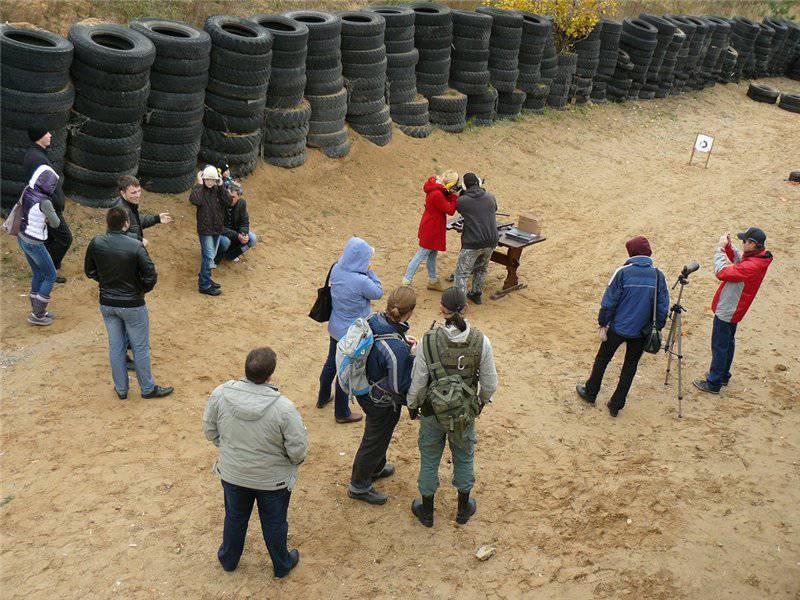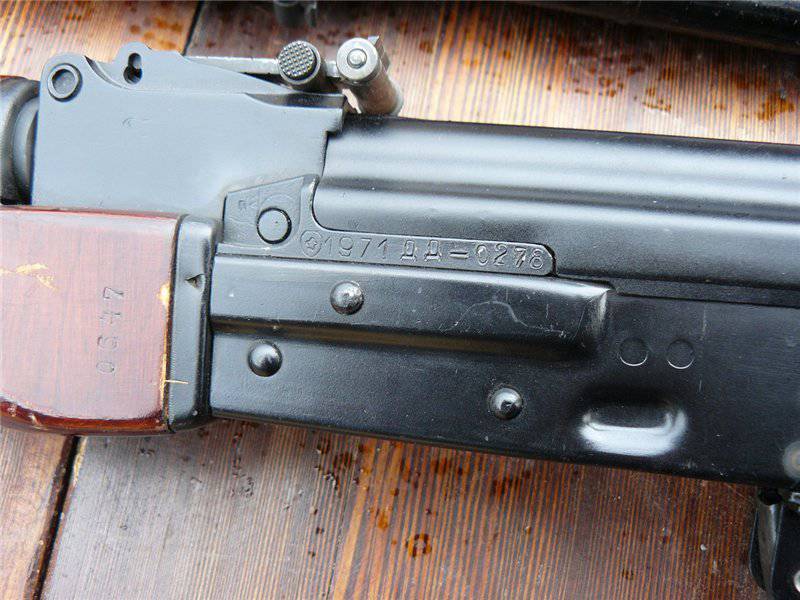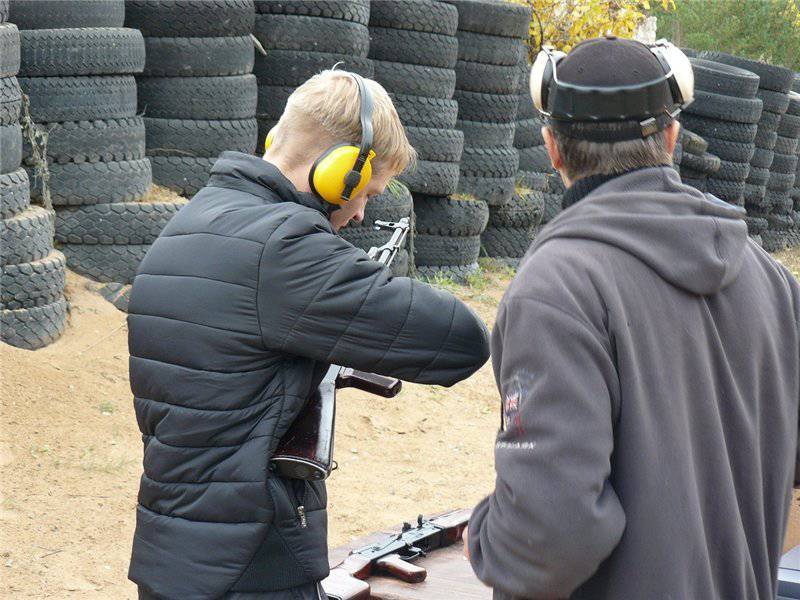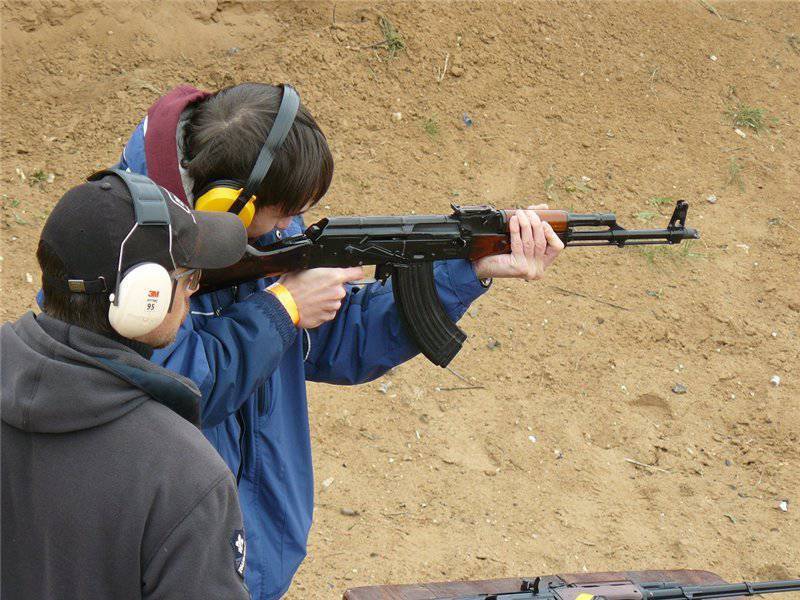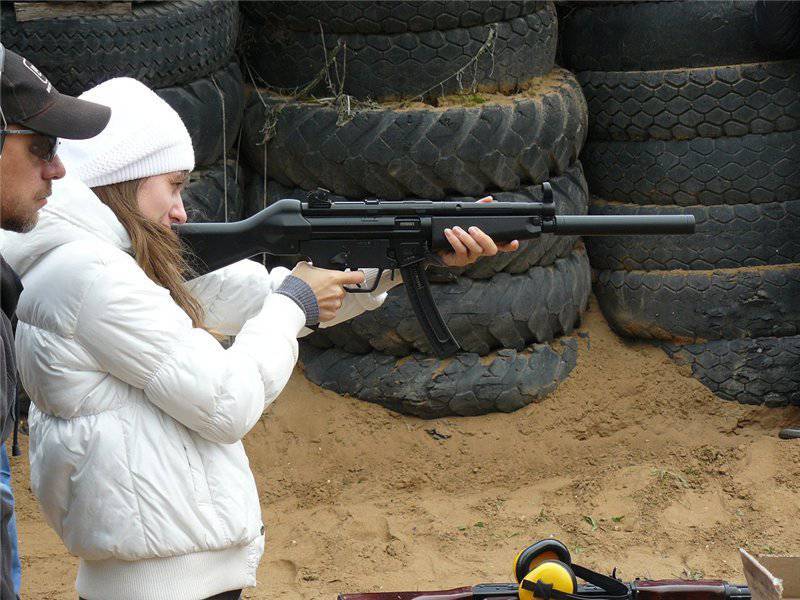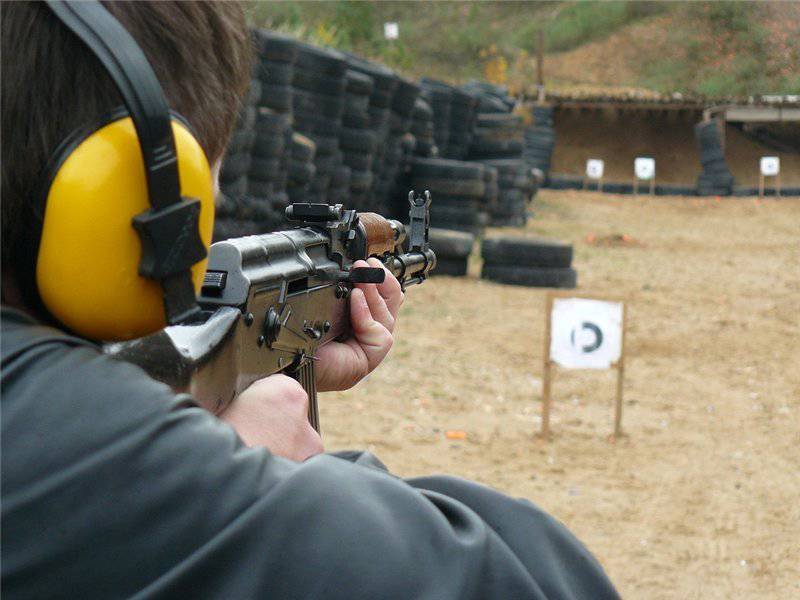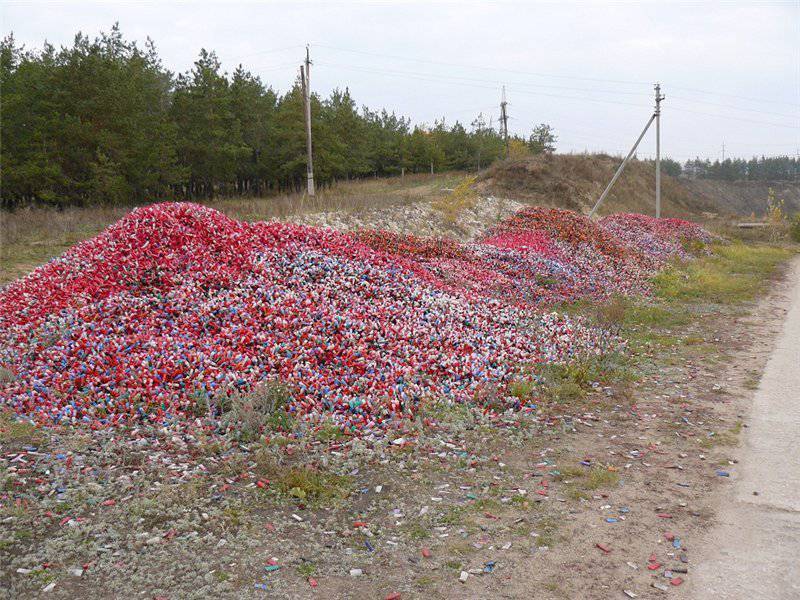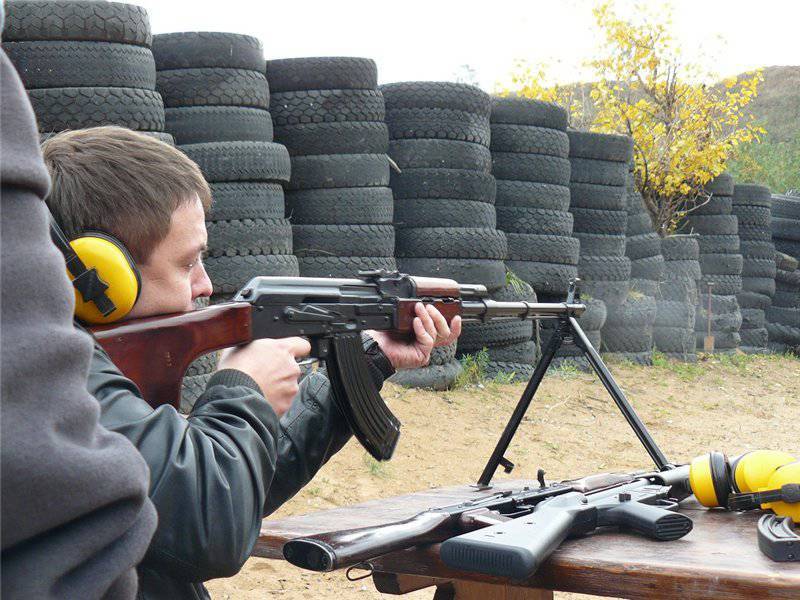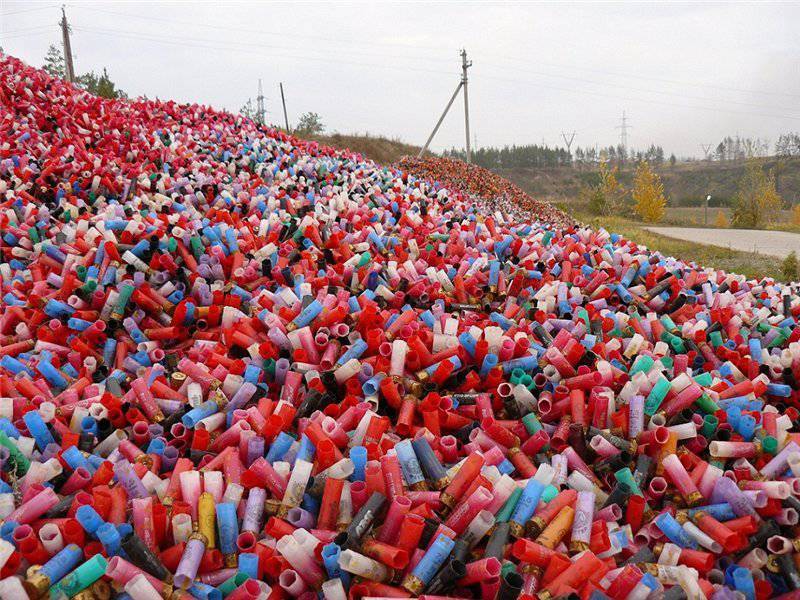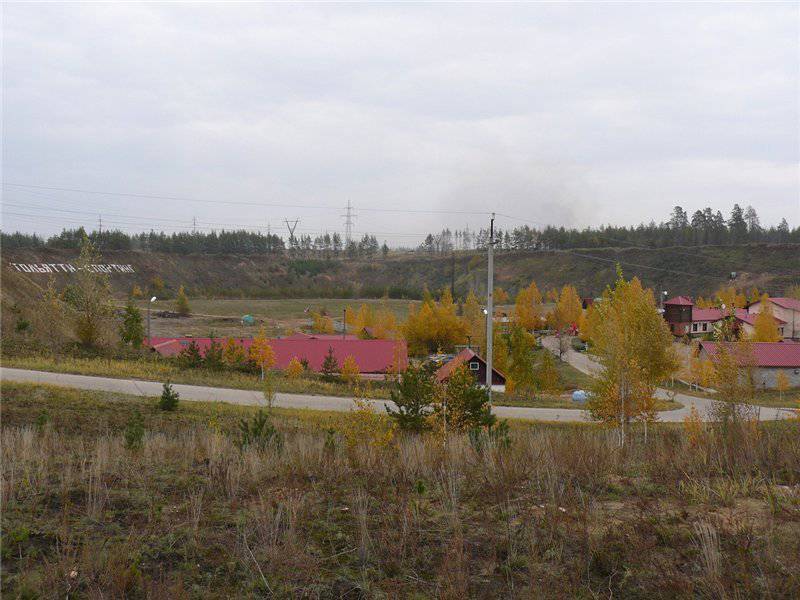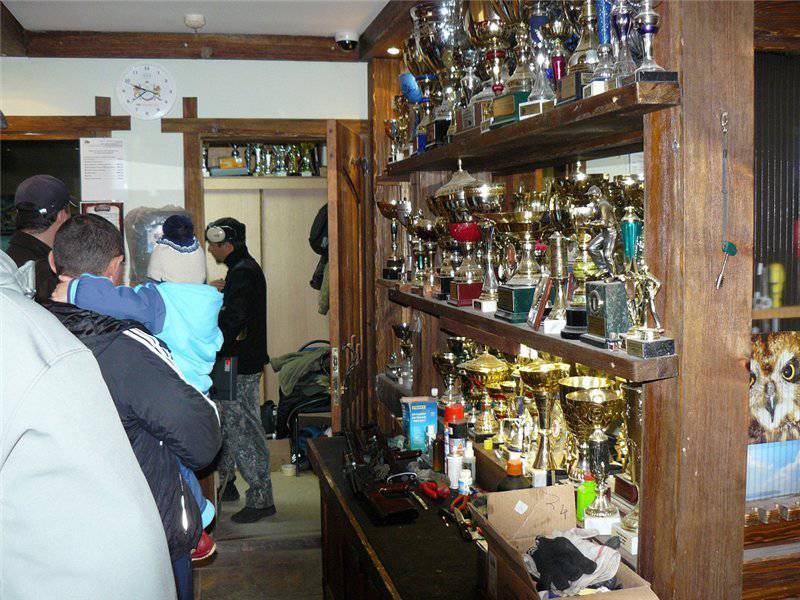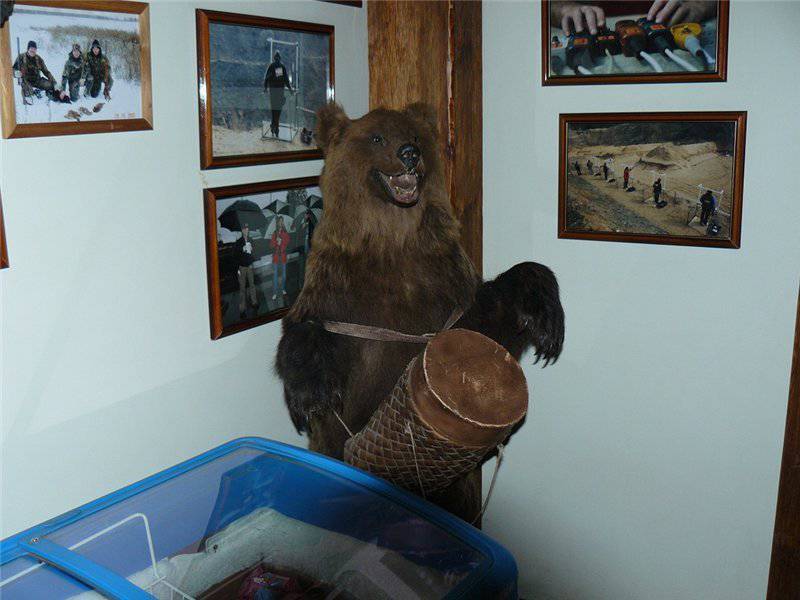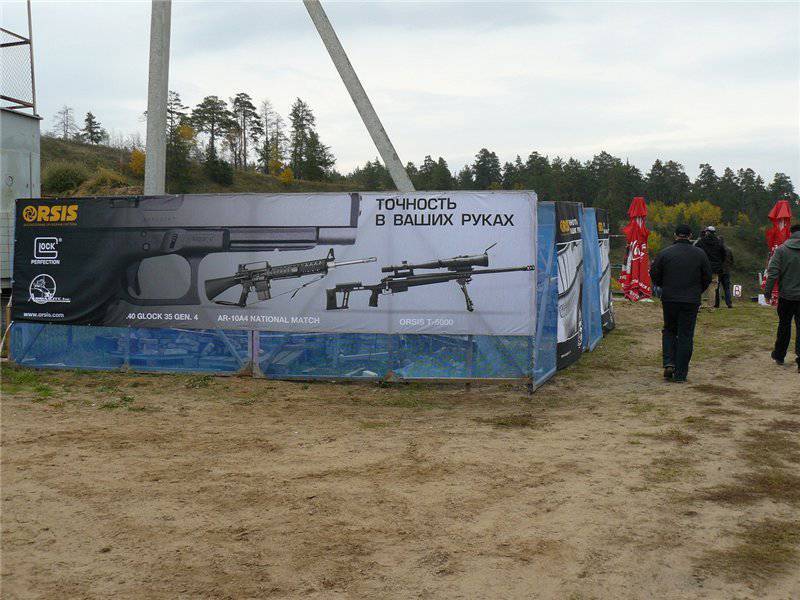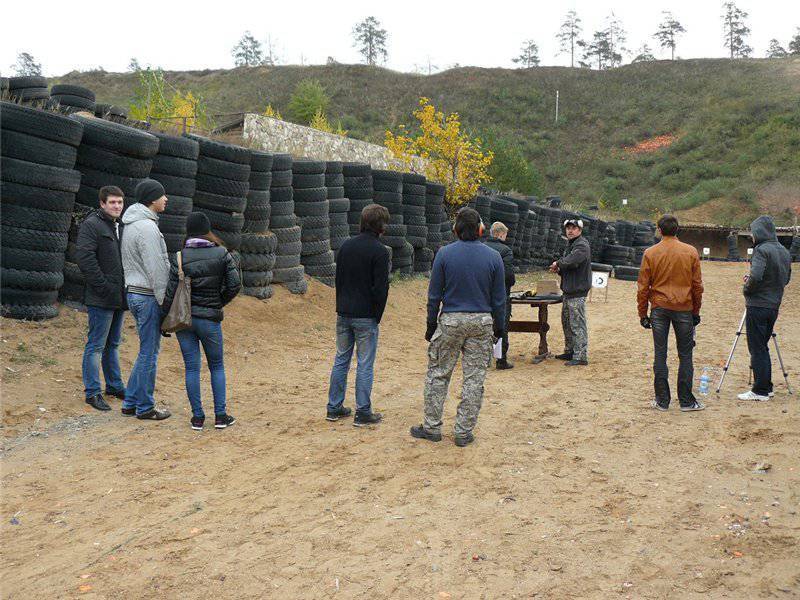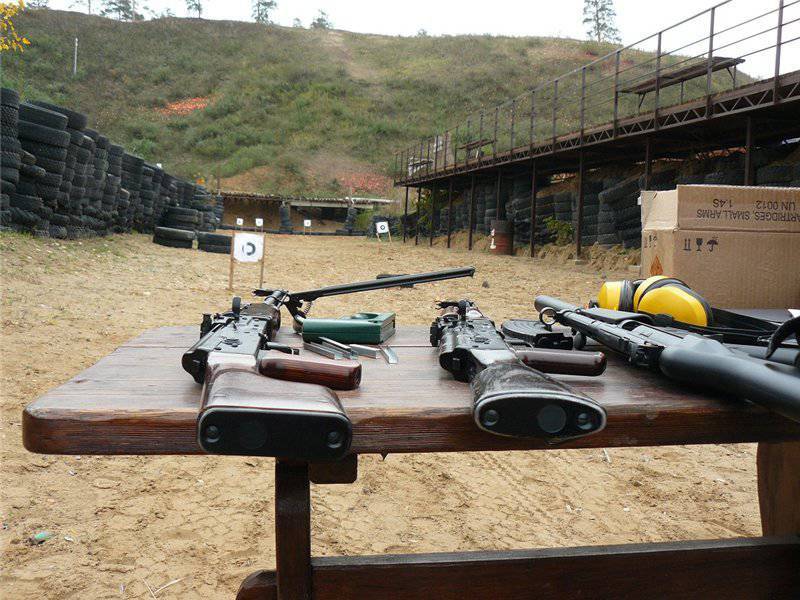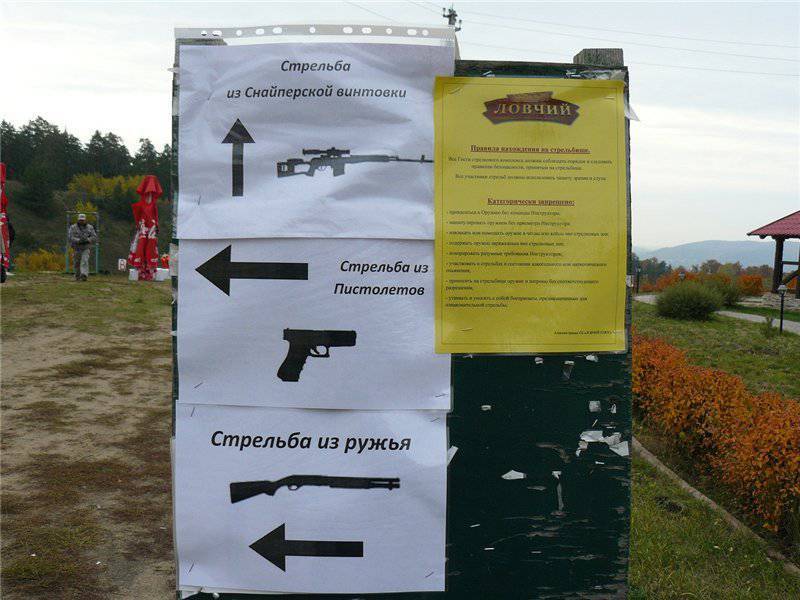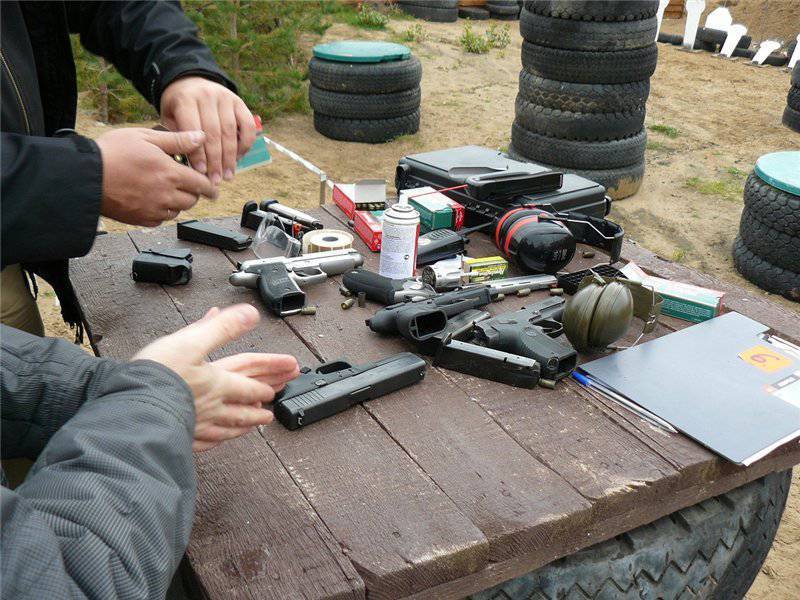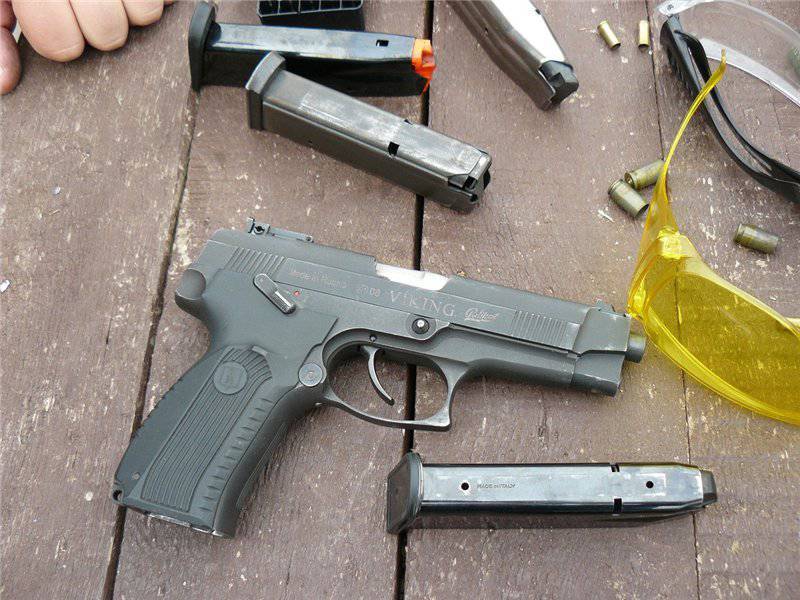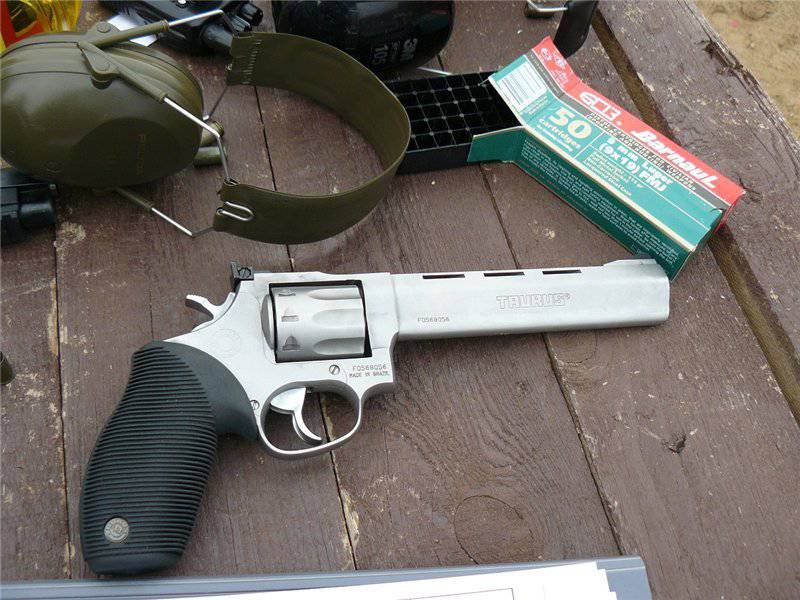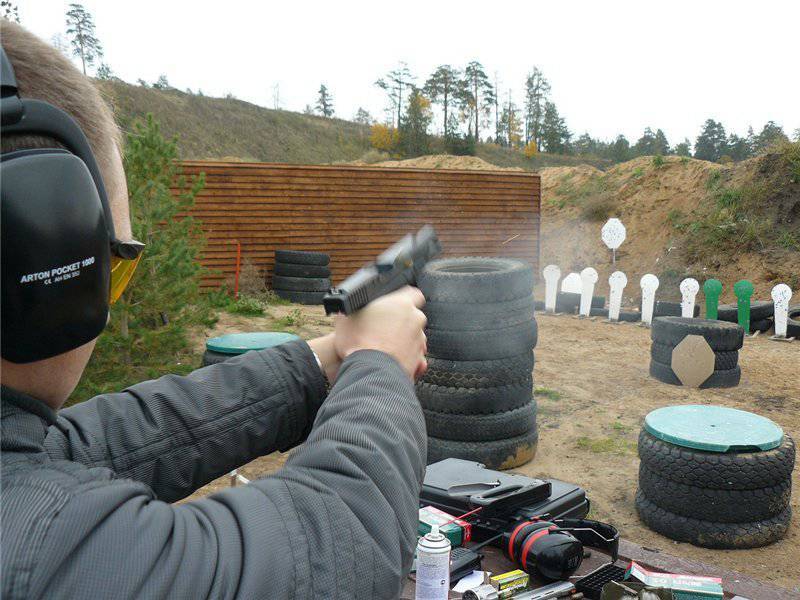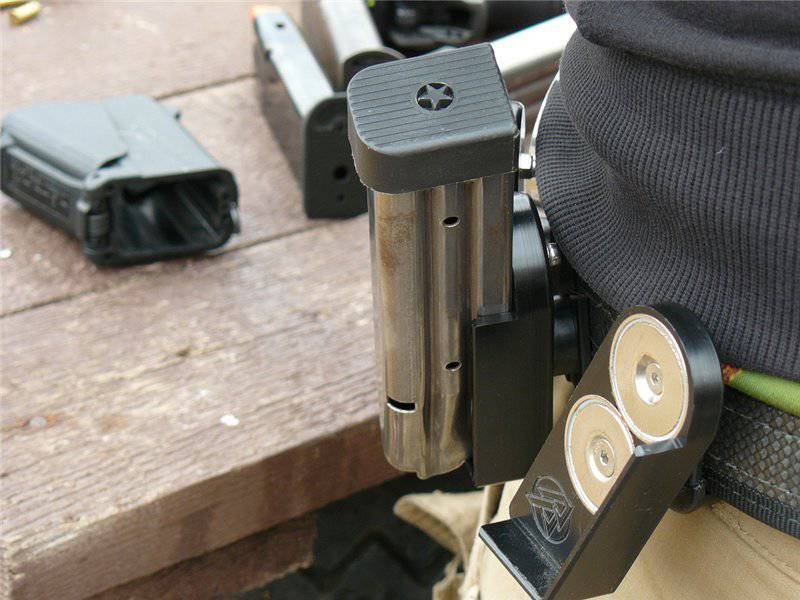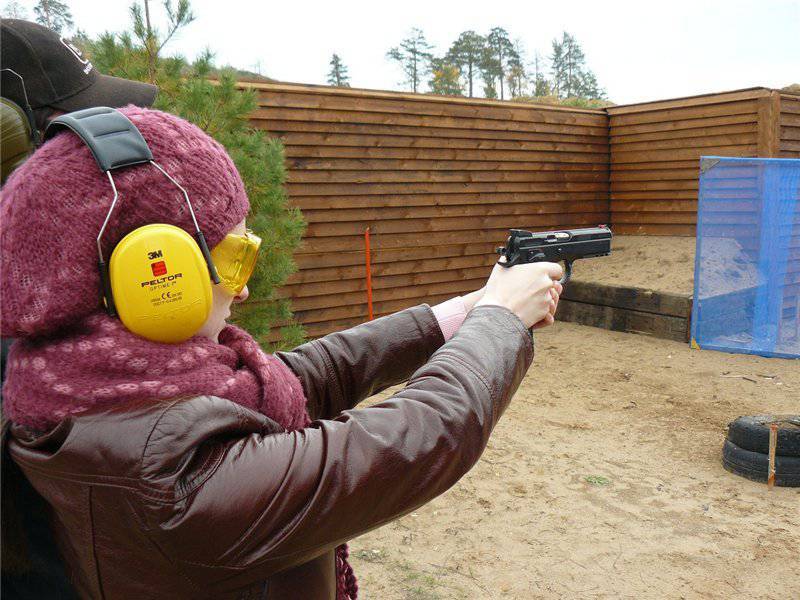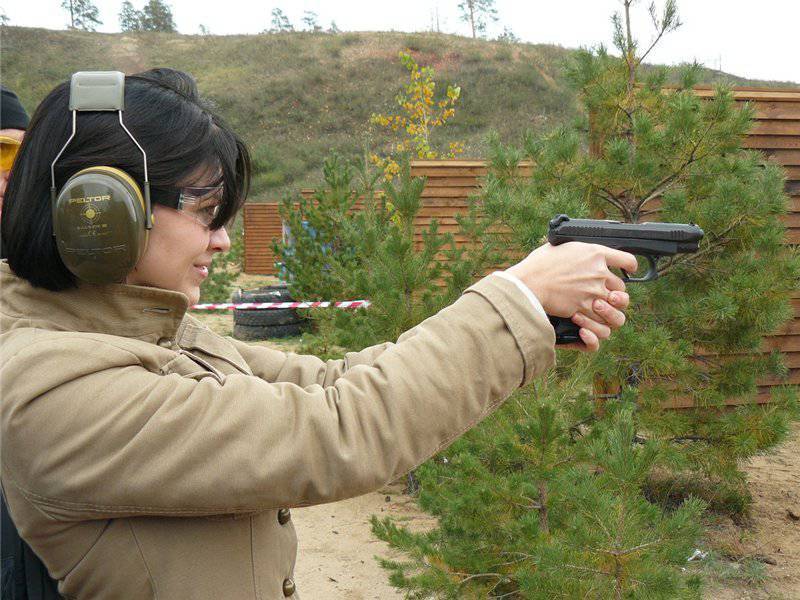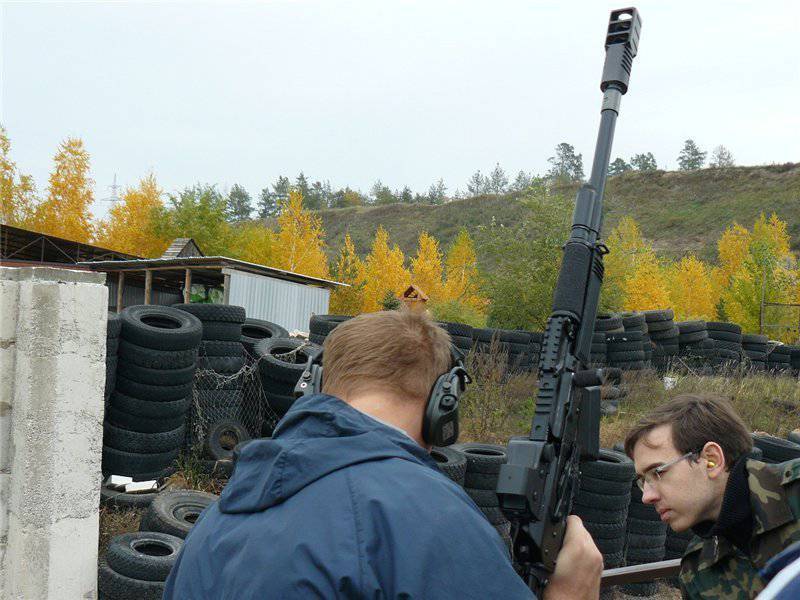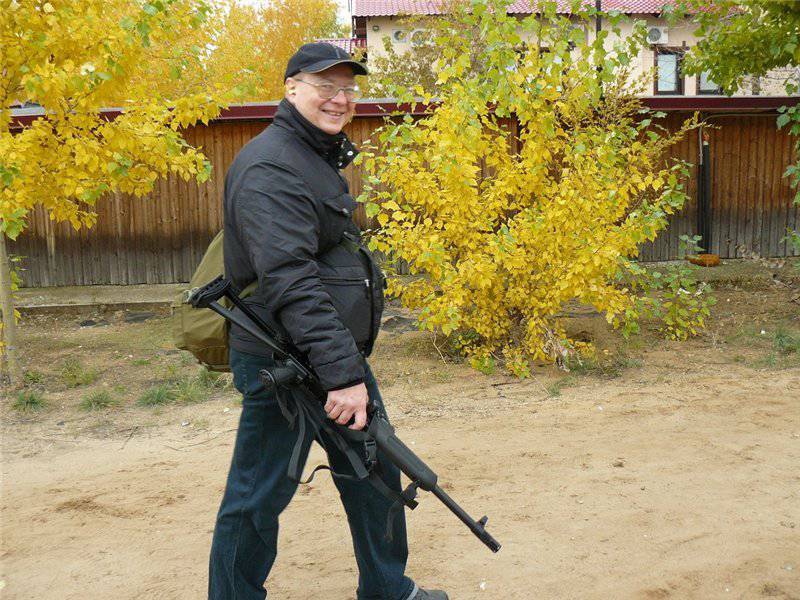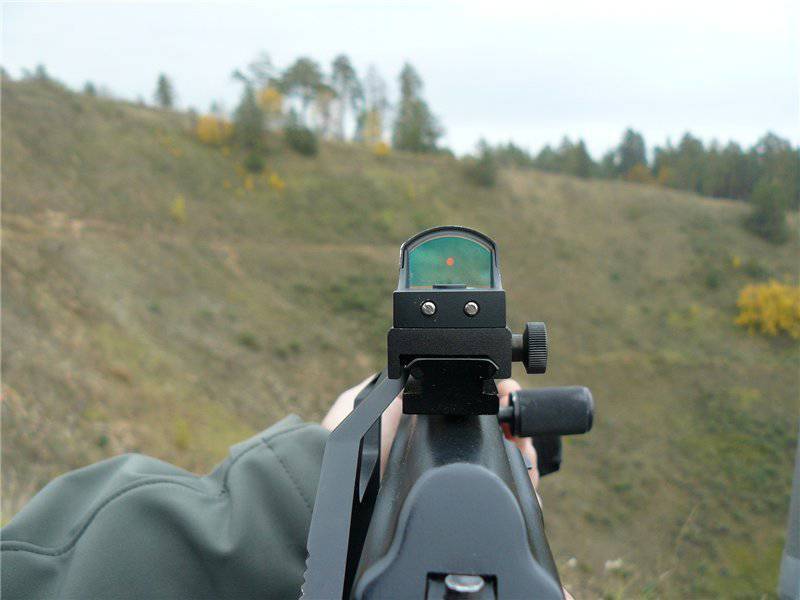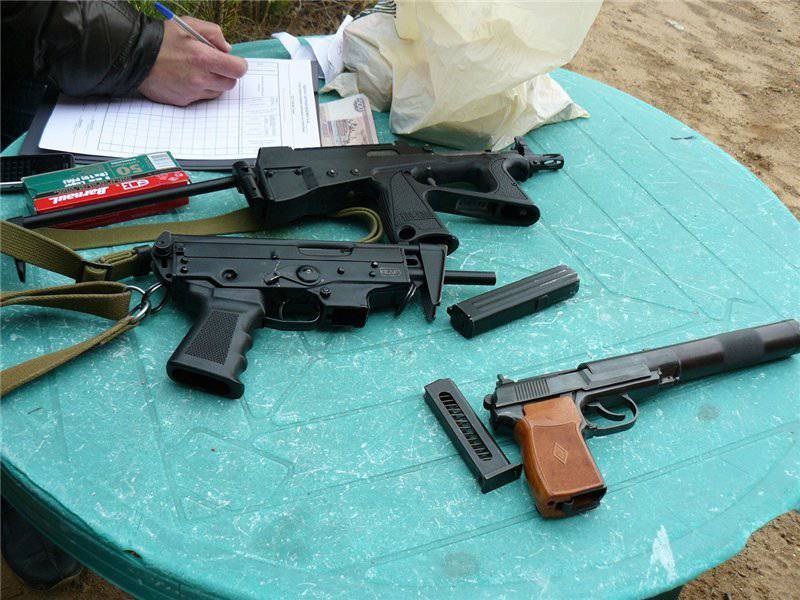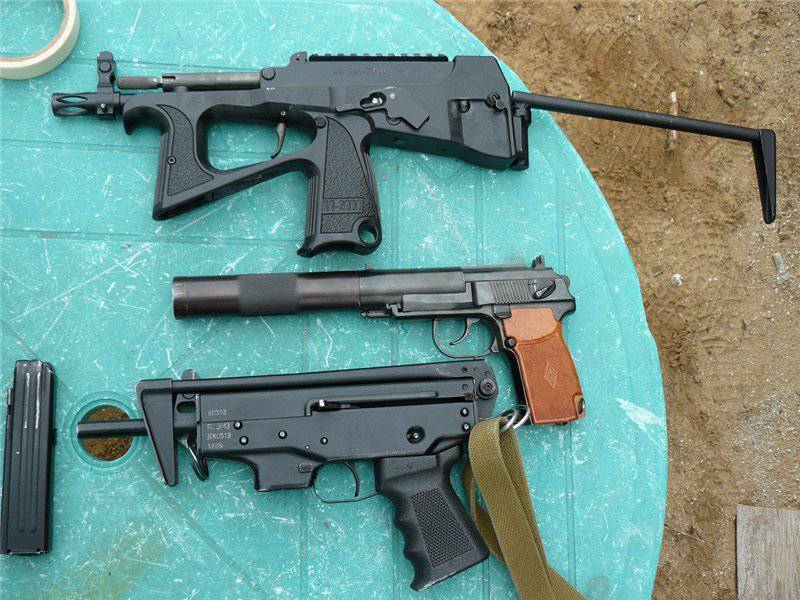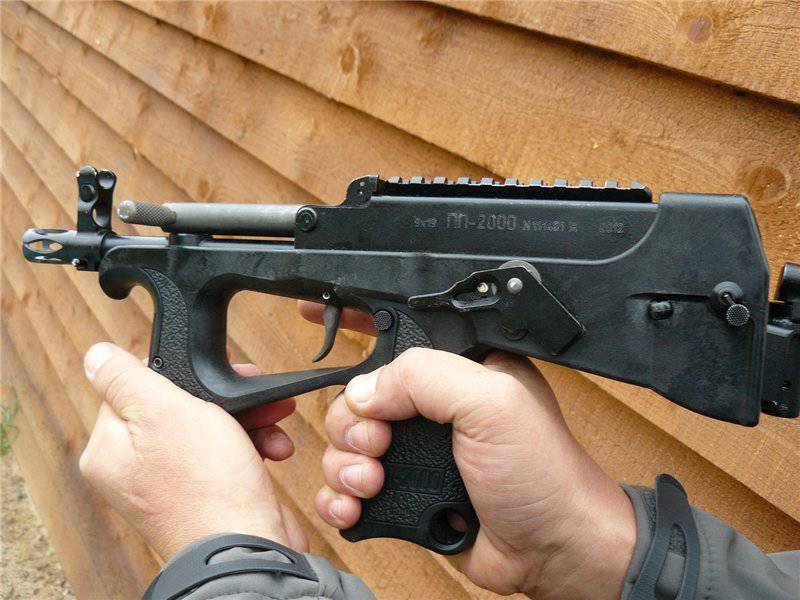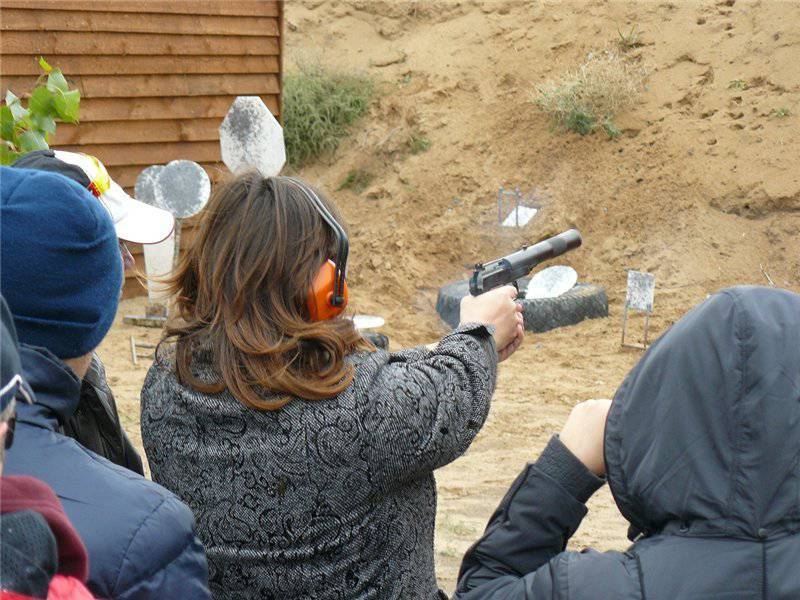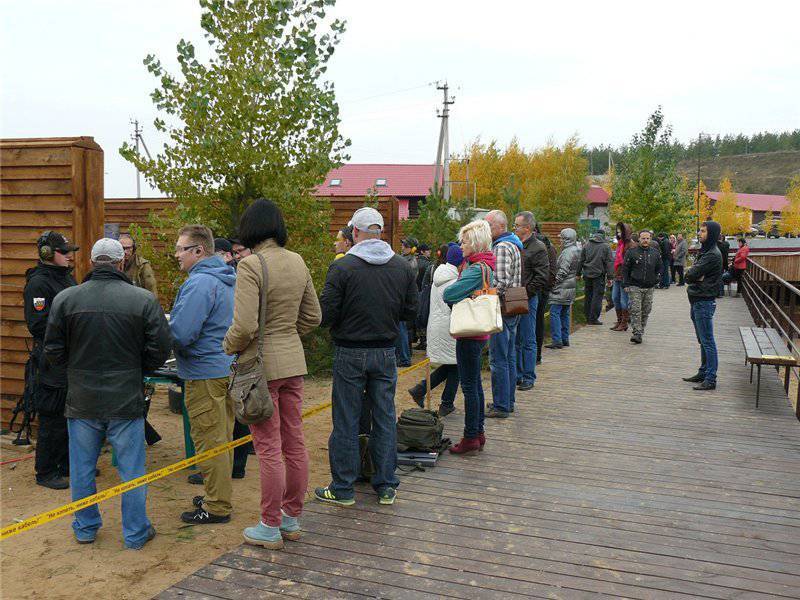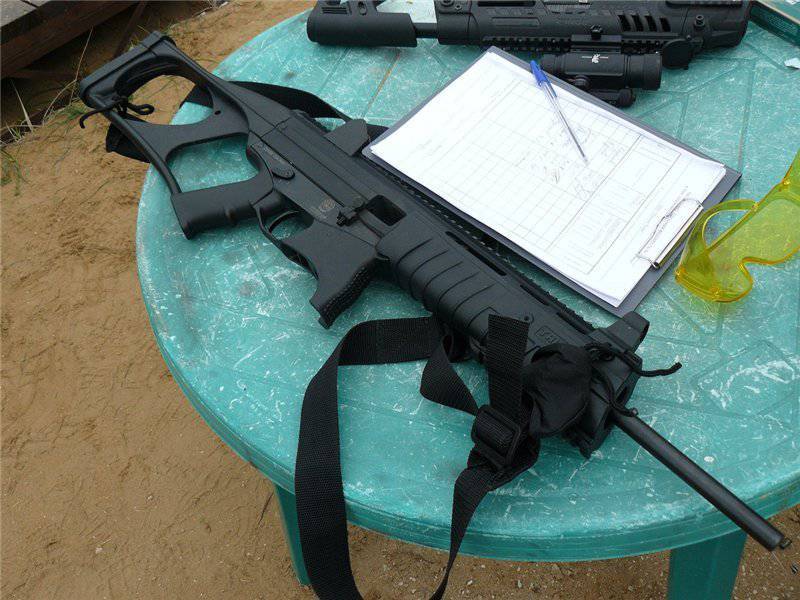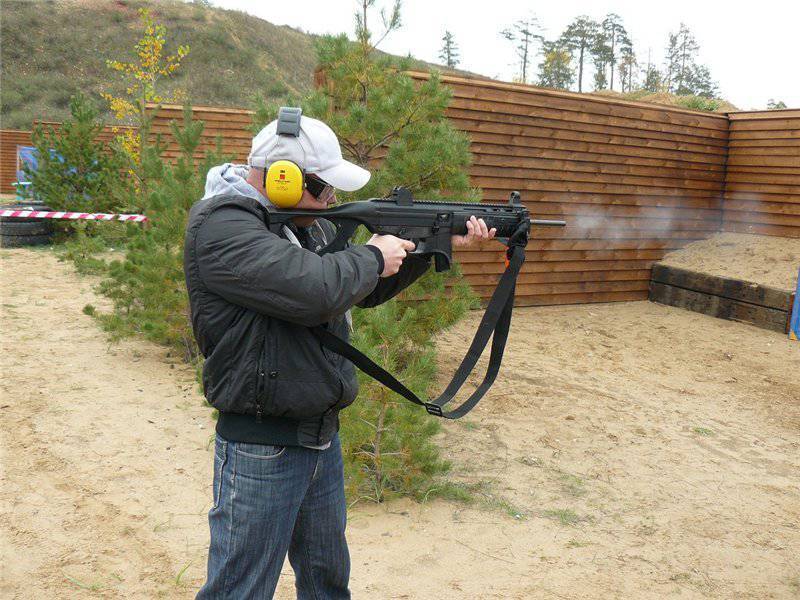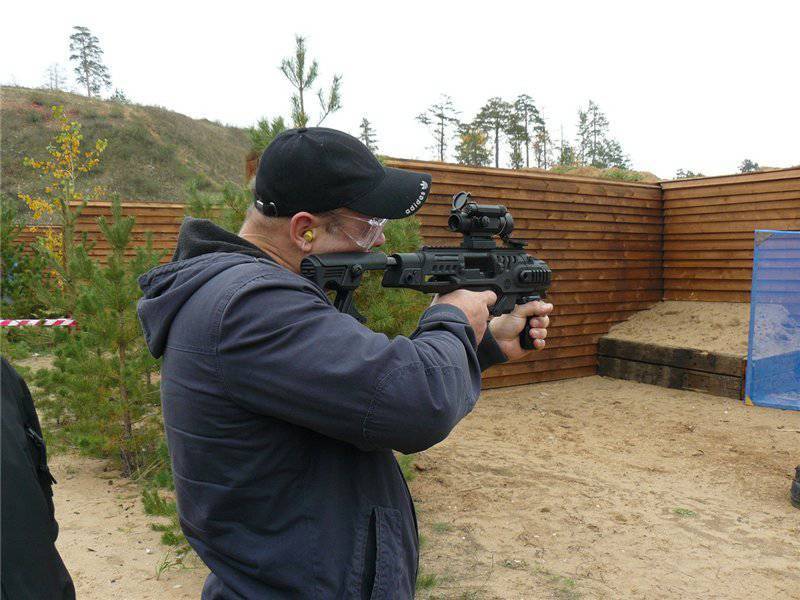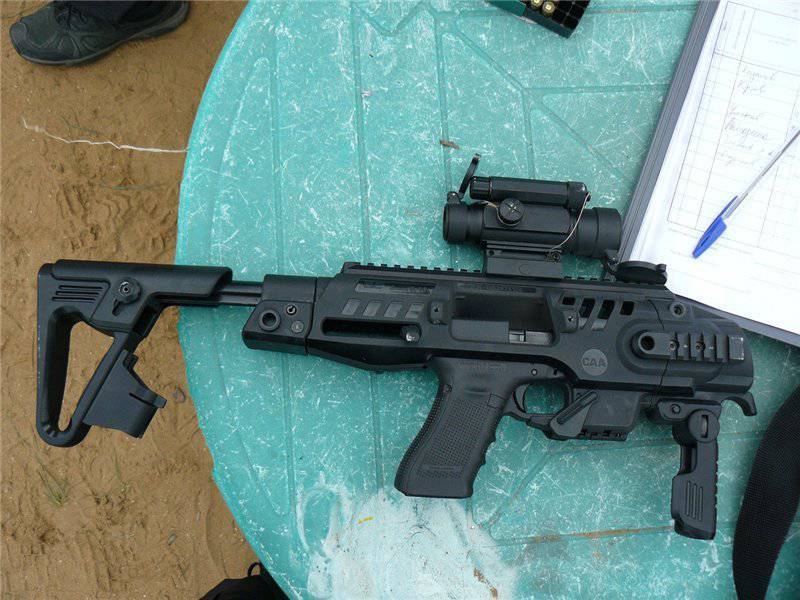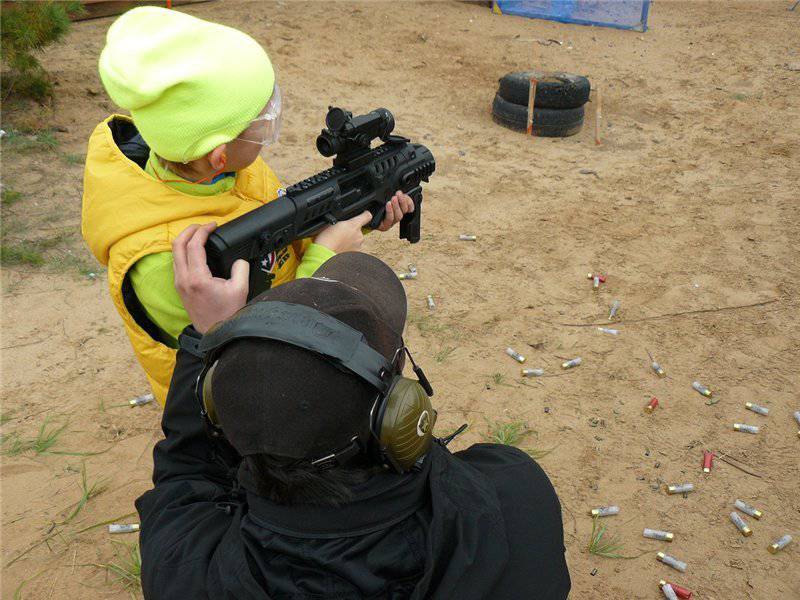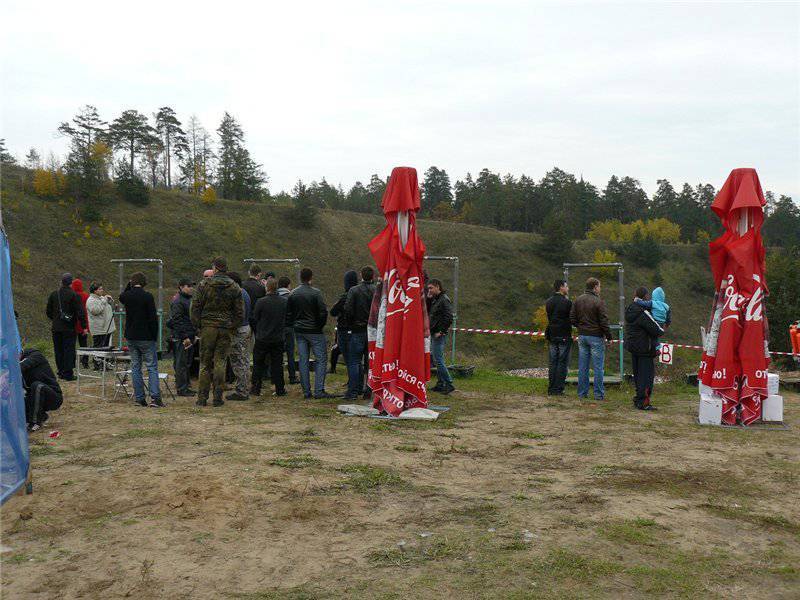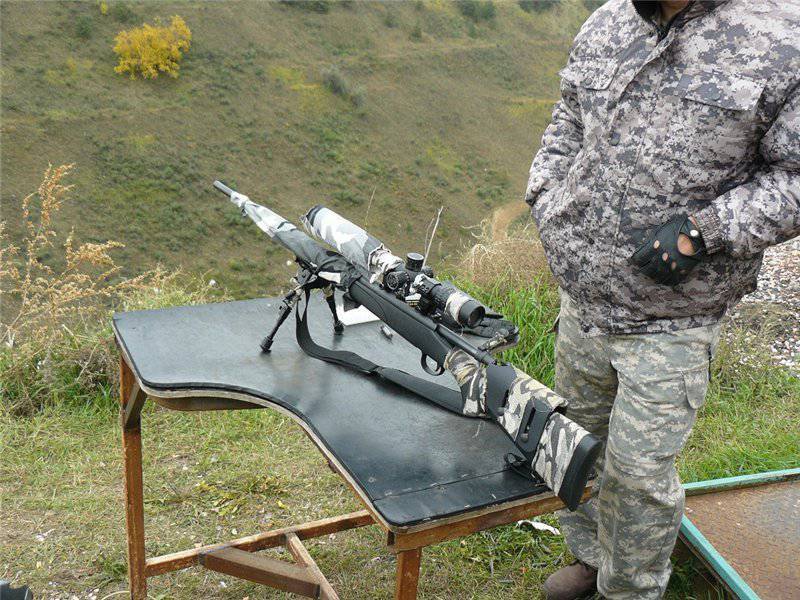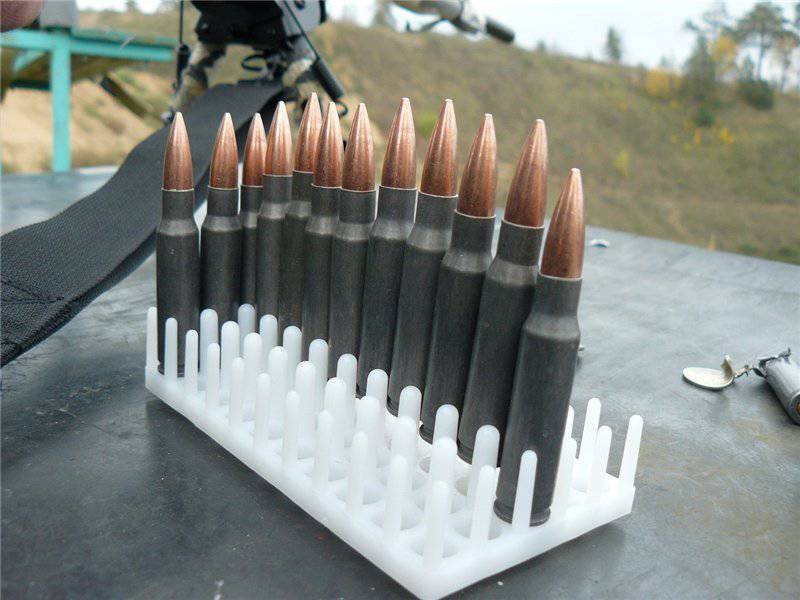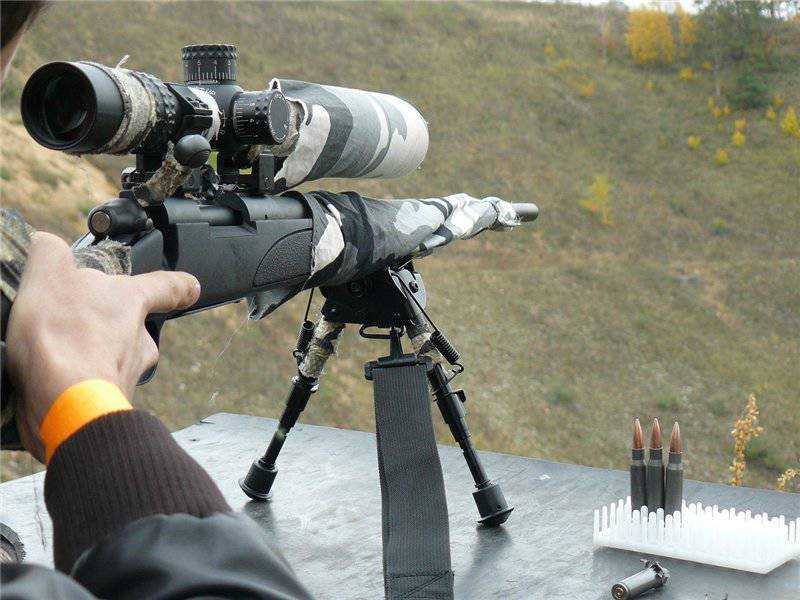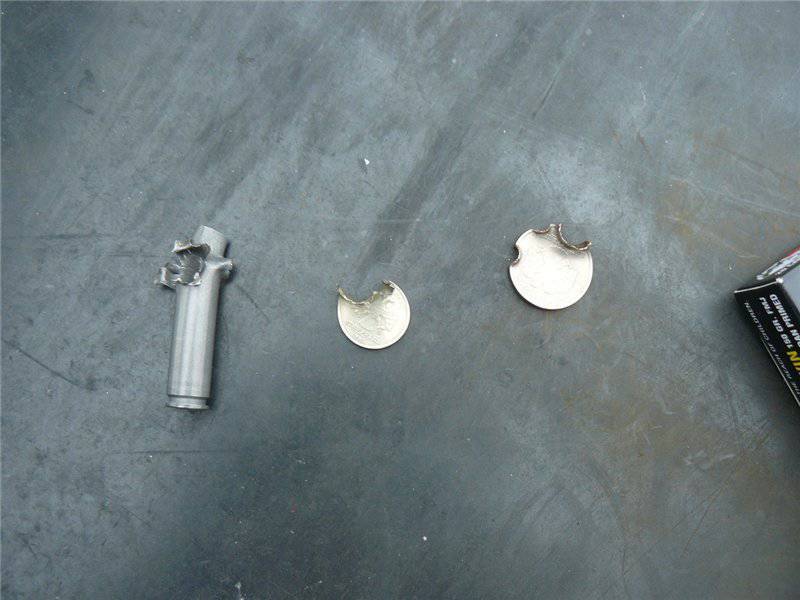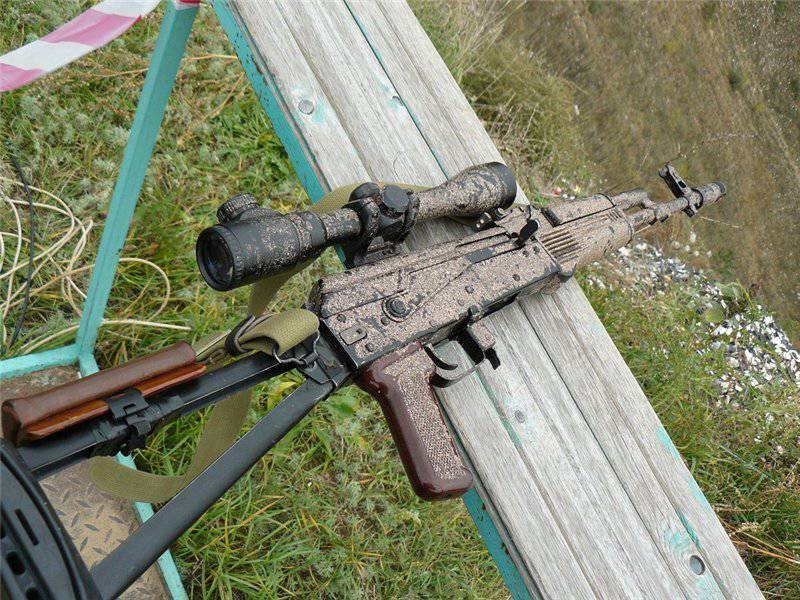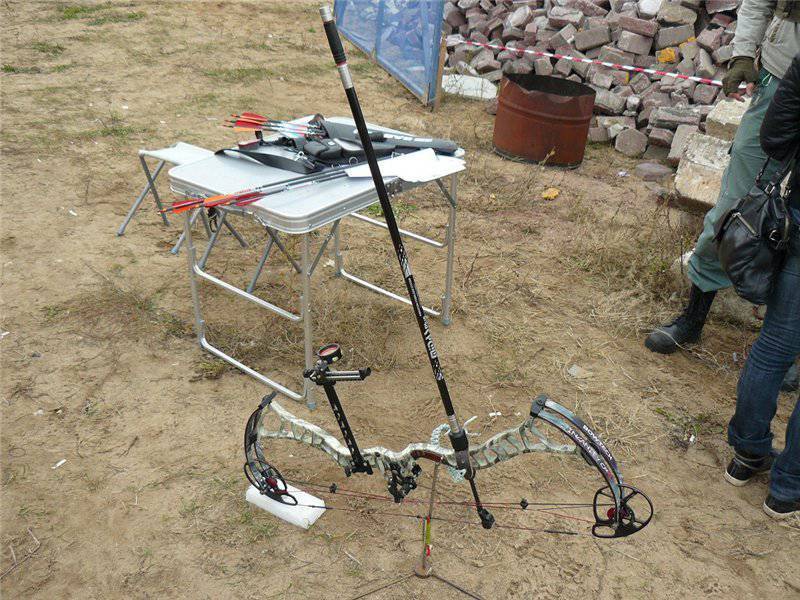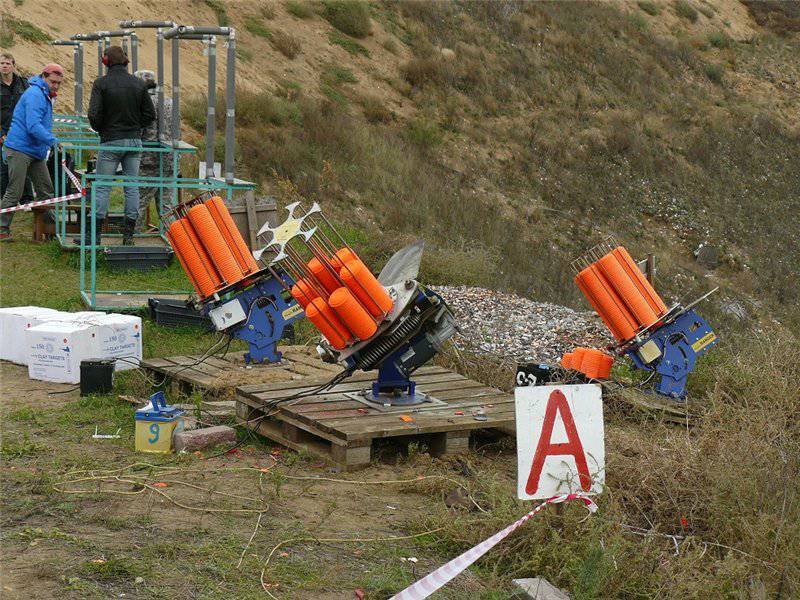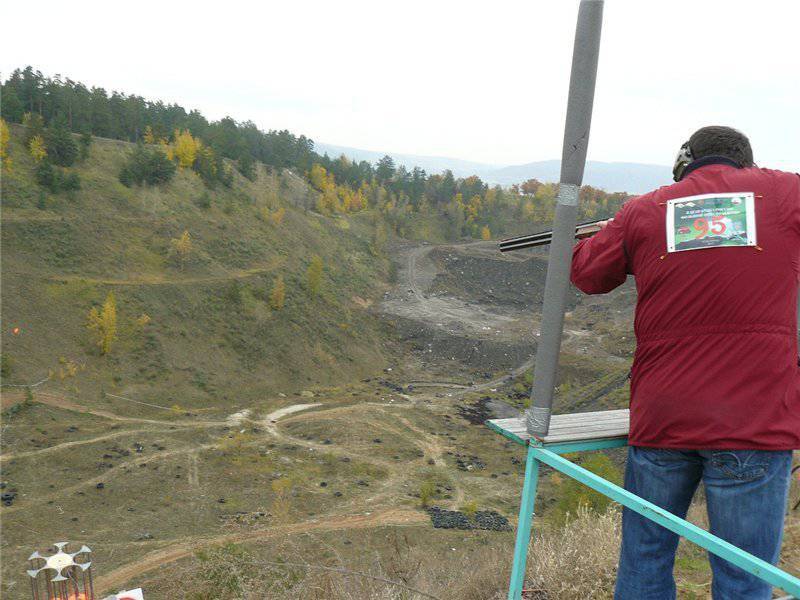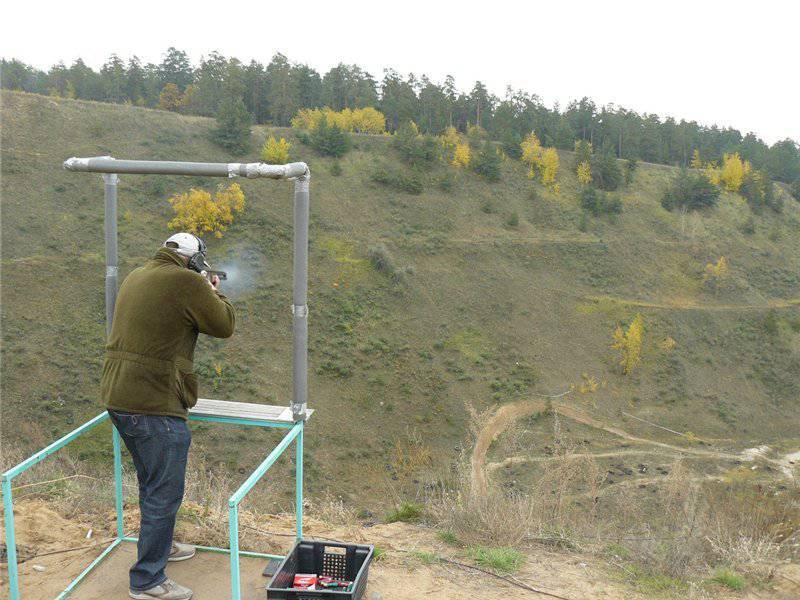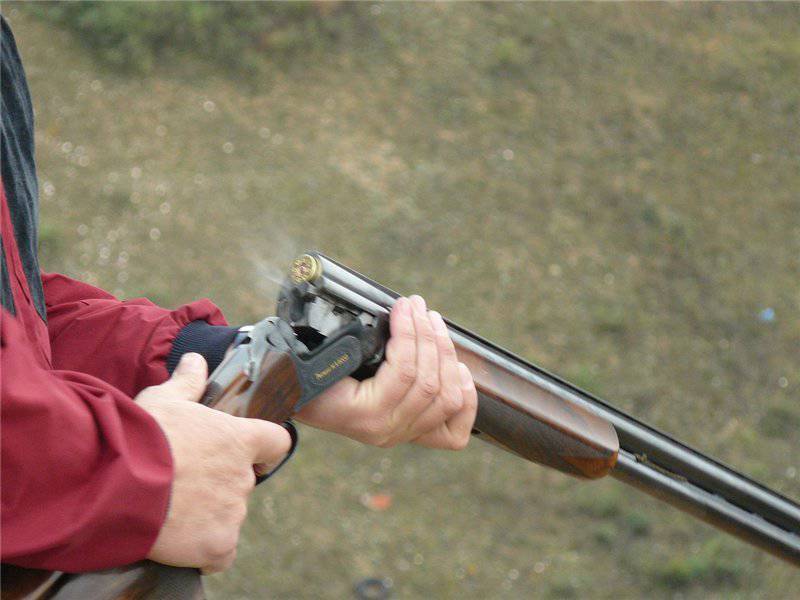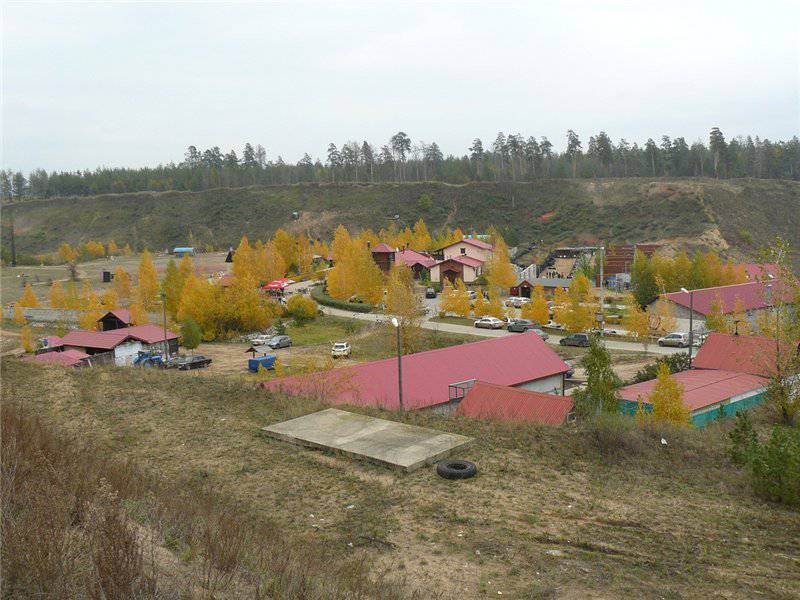 Comment instructor Andrei Fedorov.
Thanks to all who came to us.
This event was conceived as a trial attempt to check whether people are interested in something like that or not. I didn't even expect hundreds of visitors, so the ammunition for weapons It was bought in all hundreds of 3. Yes, and I did not believe that all will be used. I thought half the shoot themselves. I myself planned to move around the shooting range, learn and notice the bottlenecks to prevent them in the future, explain to the beginners something interesting and just steer the process, but already at half past nine the visitors started arriving and I got up to the line with pistols there only at half past six. And all the other instructors are the same. I didn't see what was happening in other galleries, and unfortunately I didn't manage much, but in general there was a lot of general conclusions.
We will repeat the event in the spring, and this will be a completely different level. We will invite gun-makers to seriously sell weapons for demonstration and real shooting, we will invite various military men with what they can provide, stock up on ammunition (well, I really could not assume that they are not enough before lunch)) we will put up tents with all sorts of partner actions, and drench two day of all trunks !!