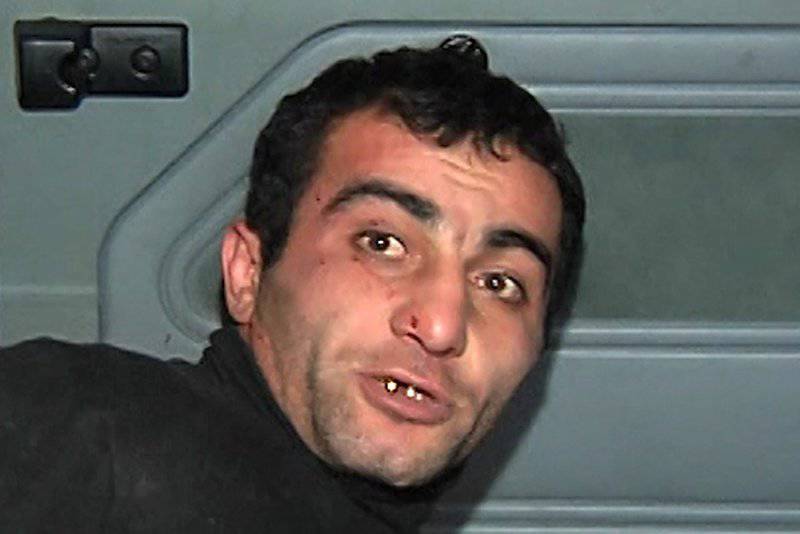 A native of Azerbaijan, suspected of killing Muscovite Yegor Shcherbakov, gave official confessions.
During the interrogation, Orkhan Zeynalov stated that it was he who stabbed Egor Shcherbakov on Vozryakovsky Proezd on the night of October 10, from which the victim died, official representative of the Investigative Committee of the Russian Federation Vladimir Markin told Interfax.
He noted that "living on the territory of Russia for more than 10 years, suddenly suddenly forgot the Russian language." In this regard, Zeinalov provided a translator.
Markin acknowledged that the investigation does not rarely encounter such characters: "They all have enough of a stock of knowledge of the Russian language in order to live in Russia, move freely in its territory, and solve all their personal issues." However, when you have to answer for your actions, "such characters, as a rule, sharply forget the language of the country they have chosen to live safely," said the representative of the UK.
Earlier, a number of media outlets reported that Zeynalov had already admitted his guilt. However, this happened, according to reports, in informal conversations with police officers, while the suspect was being taken to Moscow.