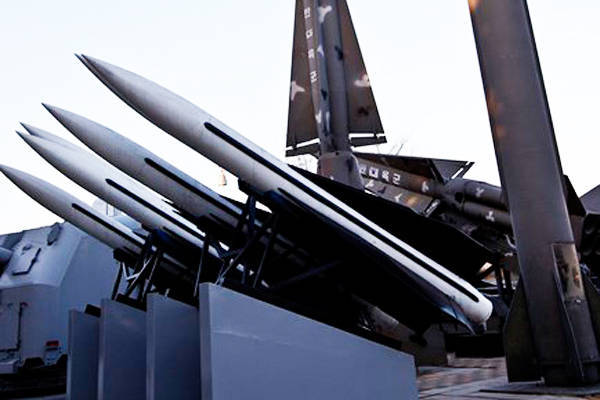 The DPRK is developing a newest ballistic anti-ship missile, which the South Korean military cannot intercept with their types of weapons. The North Korean rocket has a speed greater than the speed of sound 4-5 times, has a range of up to 300 km. About this with reference to sources in the military of the South reported the local newspaper "Choson Ilbo".
"According to the information we received, the DPRK is currently testing an upgraded version of the KN-02 ground-to-ship missile. If the old rocket has an 140 km range, the new model has a range of 200-300 km. We are trying to collect additional data The new DPRK rocket, "a source in the South Korean Ministry of Defense told the newspaper on condition of anonymity.
At the same time, it became known that the new rocket is ballistic and develops speed, 4-5 times the speed of sound. This means that South Korea does not have effective means to intercept this missile. Even the new destroyers, equipped with the latest military information and control system "Izhis" and SM-2 interceptor missiles, will not be able to neutralize the "super-rocket" of the DPRK.
All this seriously disturbed the southerners. It is possible that their likely adversary created
weapon
which could seriously threaten the ships of the South, as well as even US aircraft carriers.
In Seoul, they immediately recalled that Iran, with whom the DPRK maintains close relations, officially announced in 2011 a year about the successful trials of an anti-ship ballistic missile with a radius of 300 km. "Taking into account all this, we do not exclude the possibility that Iran has assisted North Korea in developing a new rocket," the South Korean Defense Ministry said.