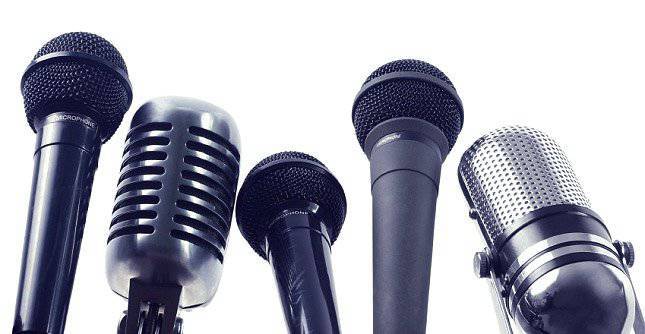 Interview Obama!
I respect our Tsar Peter I for his non-standard approach: I was not afraid to take the best in the world and take Mother Russia, under the guise of a simple worker, "plowed" at Dutch shipyards, looked at life and life foreign and, having arrived in Russia with ancient times, bearded with boyars as inertia, caftans were more free and slowly loosened the "window broke through" into Europe, although it seemed better to have a door - it would be more convenient to go in and out!
But, as they say, self-respect made! He invited foreign specialists, and from there they went thin to rich and hospitable Russia with their foreign science on telescopes, math and medicinal powders with food and drilling machines! The people are smart and have always been smart, clever and naughty, but foreigners were a wonder as for the islanders, they were looked upon with deep respect and reverence, and if you offend them of course, the mole of the valuable frame was ruined, but it turned out to be in the meantime for the currency! Foreigners did such a goodness regime here in Russia that they threw a crowd, and, it must be honestly admitted, they have done a lot of useful things for Russia - for which my dear bow!
However, since those ancient times, our attitude towards them is fearful and reptile, which I have been observing so far - this is what we have suffered from this inferiority to foreigners, they are smart, and they don't go as much as we say they do not hold the fork too! There were true times when we looked down on this Europe and contemptuously spilled the seeds in their direction, or else! - The winners are one and all, and in Berlin their girls were driven on and in Paris they founded the Bistro, but they always looked at them with a little interest and were afraid, because the barin in the barn will treat the overseas miracle if you offend his son who teaches languages ​​and manners!
Then we ourselves with a mustache and we slightly disliked our overseas, such as the lean and arrogant Englishman there, like a mothy useless Frenchman and a German pepper-sausage and an Italian maestro with a funny beret!
Now tell me why our leadership of the country all these peppers and sausages regularly interview, why our prime ministers and presidents, regularly sitting in the Kremlin offices at the fireplaces, clearly and calmly answer their questions, insidious and naive, political and domestic, foreign policy and internal, humorous and philosophical, and we are often shown to ordinary people? We are interviewed in the Kremlin and the Japanese Central Television with newspapers and the American and British media and the German Spiegel and the French Le Figaro and the Chinese - in short over the past ten years, not too lazy, talked to our president.
This is what I want to know: why we are not interviewing any of the presidents of these countries, it would be interesting for me to listen to Obama, to a tete in front of the fireplace in the oval office, and Orland in the Yeliseyevsky fields, would listen to 1 correspondents in London with Cameron, journalists of the Nezavisimaya Gazeta and Komsomolskaya Pravda in Berlin and Paris.
Neponyatki me? What mandrazhiruem, they refuse, or we have weak? It's time for us to enter Europe and the World on the sly - you are silent, so I am right!
And our guys will prepare questions for the full program, and the hunt to see how the eyes of the Lord of the West run in, when you have to answer yes or not - justify the guy to the people of Russia, we are smart people, we will understand !!! I am happy for Putin, the muzhik keeps his word firmly, now it's your turn, gentlemen, good ones!