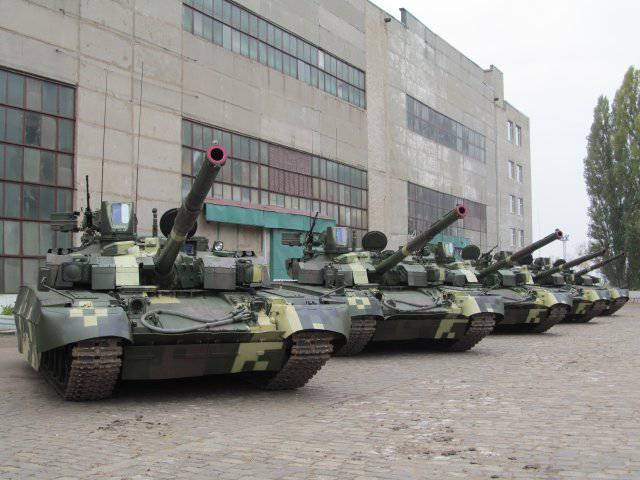 "Strongholds" have already passed factory tests. Photo: P. Fedosenko
Tank-building industry of Ukraine raises its head! On Tuesday, the first serial presented at the Malyshev Kharkov plant
Tanks
"Bastion" made for the Kingdom of Thailand.
After a small demonstration, combat vehicles were sent to the landfill in Chuguev. In a few weeks, foreign customers will arrive there to watch the tanks in action.
By the new year, the combat vehicles will be sent to a new homeland, but for now, Thai military personnel are trained at home at the Morozov Design Bureau. They will have to work with new equipment for them at home.
The cost of the contract, which provides for the production of 49 "strongholds", is about $ 200 million, in March Thailand should receive more 10 machines.