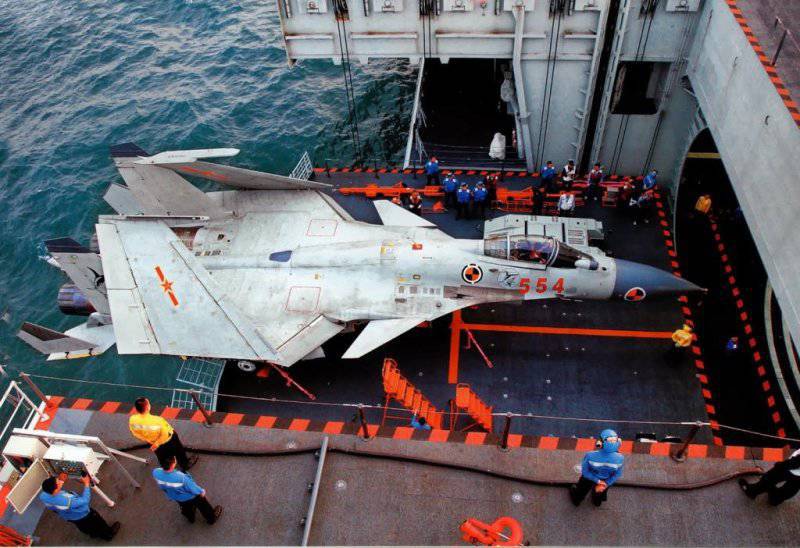 Official data on military R & D expenditures (research and development) of China do not reflect the whole picture, since a significant proportion passes through civilian industries, The Intreprener writes today.
In 2013, the authoritative military reference book The Military Balance reported that Chinese R & D expenditures were understated by at least 50%. Associate Professor at the University of California, Tai Ming Cheung, said that in terms of expenditures on military development, China ranks second in the world after the United States, sending approximately 9,4 billion to 11,7 billion US dollars for these purposes.
US spending on military R & D in 2013 amounted to almost 73 billion, while the Pentagon requested 2014 billion for this purpose. Although Chinese spending is definitely on the rise, it still does not reach the US level.
The Chinese government has consistently denied extra-budgetary funding for military R & D, but if you ask a Chinese official whether there is such a practice, he will most likely answer that "there are some expenses, but they are not part of the military budget."