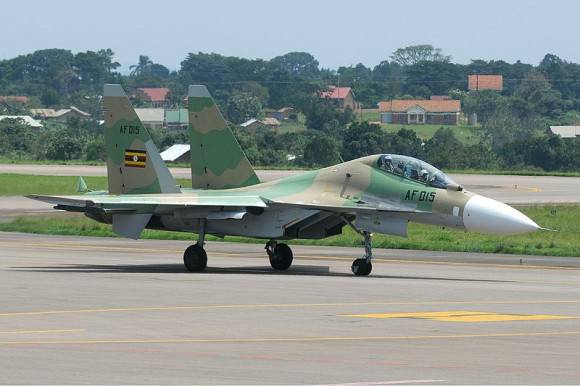 In terms of the number of fighter-bombers sold for export, the first three places are occupied by Russia, the USA and China, respectively, reports October, aEreo.jor.br.
During the 2009-2012 period, these countries exported more than 900 multi-role fighters totaling $ 52,4 billion. Currently, contacts have been signed for the supply of 529 fighters, which must be delivered to customers by 2016 year.
For the first time, Russia surpassed the United States in the number of sold combat aircraft, during the past three-year period exported 384 fighters, mainly Su family, for a total of 17,1 billion. During this period, the United States supplied 339 fighters to foreign countries for more than 31,4 billion. China debuted in this market with an indicator of 187 fighters worth 3,7 billion.
A slight decrease in export sales during the 2013-2015 period (529 machines for 41,4 billion dollars) is due to the fact that the export versions of the new generation fighter of these countries will not be available until 2020. Secondly, the general decline in defense spending continues in the world. Thirdly, the air forces of many countries of the world increasingly prefer to buy missiles of different classes.