Many parents want to send their children to military school. The reason for this is the desire to cultivate in the child independence, responsibility, ability to make decisions independently and be responsible for their actions. In short, discipline. And indeed, it is this quality that helps many to become successful and respected people. However, some parents worry about the conditions in which their children will live. If the issue of hazing is almost everywhere negated, then the quality of the barracks where the cadets live is not always the best. However, almost all military educational institutions, following the current trends, installed new furniture, made repairs and put PVC windows. As you can see, today it is absolutely not scary to send your child to military school.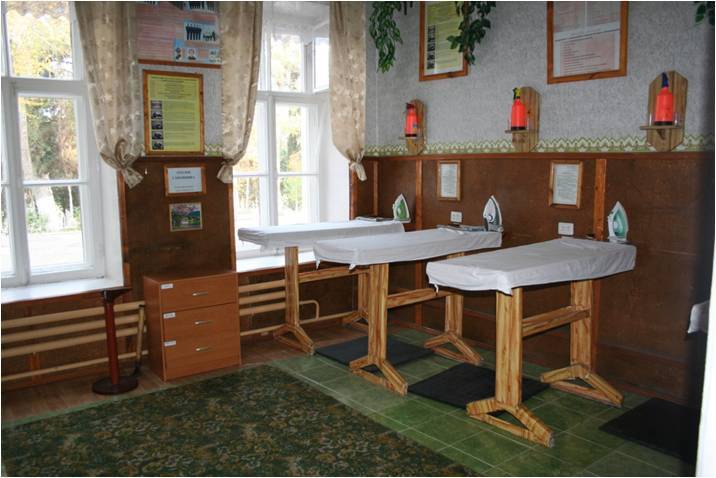 Not only convenient, but also vital
As many teachers of military schools note, it is very important that the barracks are warm and comfortable. Students, sometimes, spend a lot of time on the street, carrying a guard or doing physical exercise, so a comfortable place to rest is a strictly necessary condition for successful learning. In an uncomfortable and cold place is unlikely to work productively, besides, there is a risk of getting sick. Fortunately, for all these problems there is one solution that military schools used - PVC windows.
Plastic windows allowed:
keep warm;
negate the possibility of fungus or mold on the windows;
increase noise insulation of premises;
fill rooms with natural light.
As you can see, military educational institutions take care not only of ensuring that your child has all the necessary qualities and skills, but also of his comfortable stay.