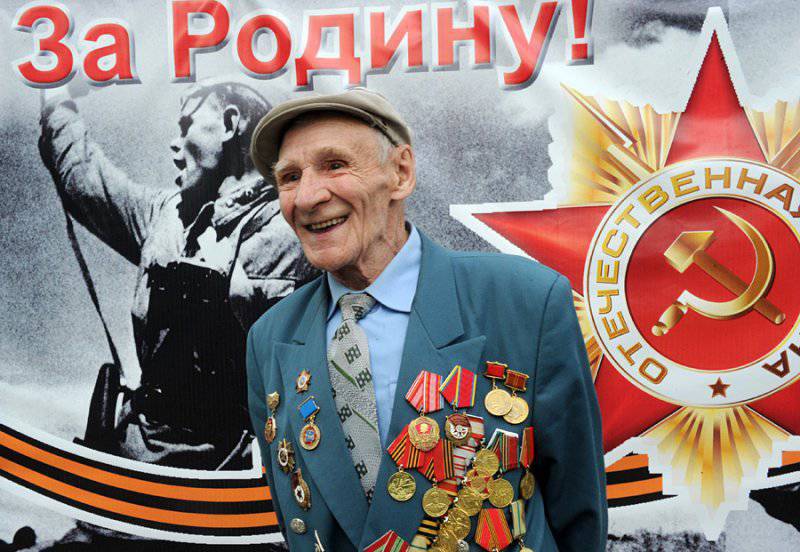 On Sunday, the State Duma held a round table on the problems of spiritual and moral education of young people, and the idea of ​​a new law "On the patriotic education of citizens" was voiced at it. The idea was voiced by DOSAAF Deputy Chairman Andrei Golovatyuk. The law is needed, because now the youth is not covered: the Ministry of Education believes that the Ministry of Defense should do this, and there they don't want to educate them before they put them on military records.
"There is no unified federal system of military-patriotic education in the country, specific tasks and functions of the relevant authorities, ministries, departments and public organizations in this field of activity are not defined. For this purpose, the federal law on patriotic education of citizens ", the meaning of which is only talk, and the law is not accepted," - quotes activist DOSAAF "Interfax".
Answering journalists' questions, Golovatyuk stressed: the main problem is related to the fact that there is currently no legal basis for educating young people. "It is impossible the most important national task of educating young people to solve on a voluntary basis, this is absurd." - He announced. And he continued: "Therefore, there is nothing surprising in the fact that now about 70% of young people, according to research results, do not feel themselves patriots of the country, and about 50% of draftees are not fit for military service in their moral qualities." As these indicators were checked, the activist did not specify.
According to him, the Ministry of Education does not consider military-patriotic work as the main activity for children and teenagers. "They believe that this is a function of the Russian Ministry of Defense. In turn, the defense ministry believes that it can fully involve young men to conduct military-patriotic work events only from 17 years, that is, from the moment they are registered with the military. other absurdities should be clearly eliminated in the federal law "On the patriotic education of citizens", point out in DOSAAF.
In the opinion of the initiators, the law should define the legal framework for the mechanism of direct financing of public-state organizations that carry out activities in the field of patriotic education of young people, and also give these public-governmental organizations the status of the leading subjects of patriotic education of citizens of the country.
On the need to adopt this law in March, said Chairman of the Federation Council of the Russian Federation Valentina Matvienko. According to her, the law is "vital," and its discussion "has clearly been dragged out."