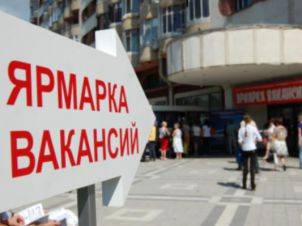 Service to the Motherland is a dangerous and honorable vocation, but not all military personnel have the opportunity to serve for retirement. It would seem that people of such a profession, who deserved recognition and honor, would be easy to finish their careers in a managerial or management position, but in practice it is not as easy as taking on car rental Vladivostok.
The retired military personnel usually want to realize themselves as a director, engineer or manager. Also, these people do not want to be implemented in the field of protection or in administrative and business activities. But not everyone manages to realize himself in the capacity in which they would like. Often, after the service, the former commanders recall their initial education as a teacher, lawyer, and organizer. Having acquired in the army such skills as resourcefulness, endurance, ability to manage people, officers can easily bring something new to any company, improve order in the team and responsibly fulfill their duties.
Unfortunately, employers rarely respond to such resumes. Most representatives of enterprises and firms (and there are more than a quarter of them) believe that the most suitable position for a former officer is the work of a security guard. Some still offer higher positions in which you can use this potential. For example, the place of a specialist in protection or work in the administrative, economic sphere.
More experienced and far-sighted managers see officers in the role of personnel managers, managers, technicians and other positions in which previously acquired skills and abilities may be needed. Very seldom officers occupy such posts as realtor, executive director, financier.
Although it is fair to note that it is better to consider each case separately, because it is difficult to compile statistics, this is not trivial car rental in Vladivostok, these are respected people and it is necessary to take into account that everyone has different education, personal qualities and work skills.