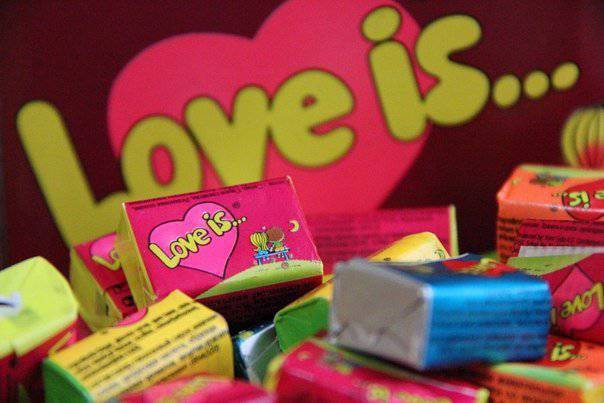 I recently experienced a sense of deja vu of 90's, just in a different form. Here is a commercial that is presented below, has been walking on Ukrainian screens for almost a month now. Sometimes it seems to me that in a state called Ukraine, I have only one retained common sense, memory and consciousness. What audience is it intended for? I think without translation into Russian, everyone will be funny and understandable:
Abstracts roller
What is a contract with the EU for each of you?
:
- salary and pension in 5 times;
-children will study in European universities;
-free movement in Europe;
-new jobs and investments;
-independent courts;
-new technologies
- we will live on 15 years longer
Only one thing is not clear - who will stop this orgy and when? People? As a person who has repeatedly worked in the election headquarters at the local level, I can responsibly argue that no one would broadcast such a commercial without prior serious analysis of public interests and requests in the country. This is not about ideological choice: "East-West" or about certain political paradigms, but first of all that low-profile consumer reflexes and animal desires prevail today. Unfortunately, I came across people who still think conditionally: "The West will help us." But I think that they are a minority, although of course I cannot check it scientifically and academically.
Thus, if this is not a stupid banter, and not ignoring the opinion of the majority of the people, then we become witnesses to the fall of the political culture of society and economic thinking in Ukraine. And then what? Candy on the way to polling stations? Like a joke ?! Personally, I, as a citizen of Ukraine, offended this video. I immediately remembered my childhood at the beginning of 90, where I and the guys using chewing gum and sneakers felt like Americans, too. But she left the foam ...
PS Guys, I'm not friends with video editing, but somebody, please make a cut from the cadre, where the residents of Bulgaria this year are going to protest against expensive electricity and a closed nuclear power plant at the request of the EU, where the plight is in Hungary and the Baltic states. And Romanians, who despite Schengen, are afraid to let in France and the UK. Those poor even want to change the name of their country. Caricature of sprats from Latvian Gastribreters, too, do not forget, after all, a solid English newspaper tried. And of course LGBT, today it's a ticket to the "civilized" world. And all this is synchronous under the words of the superior politician from the video about the European banks of Ukraine for Ukraine.