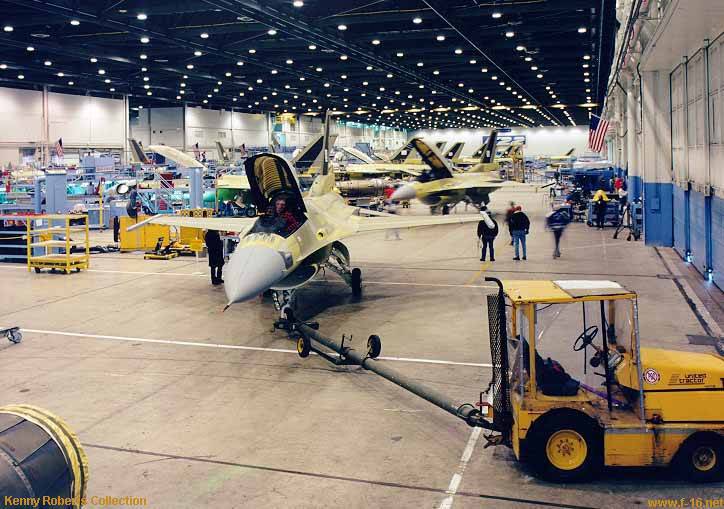 The F-16 fighter is serially (almost continuously) manufactured from 1979, according to f-16.net.
Prototypes and aircraft of the installation batch were made from 1974 to 1978 years (YF-16, the first serial order was received in 1975 year), the active stage of mass production continued from 1979 to 2001 year (by this time, the aircraft of this type ordered 20 Air Force of the world) then, from 2002, production proceeds as orders from foreign customers arrive (F-16C / D block 40 / 42 / 50 / 52 fighters, as well as F-16I for the Israeli Air Force and the block 60 model for the UAE Air Force).
The graph shows the pace of production (orders) of fighters from 1974 to 2016 (there were also canceled orders, for example, an order from Iran for 160 F-16, which was canceled after the fall of the Shah regime in 1979 year). It is possible that the production will continue for some time outside of the 2016 of the year, as countries like Colombia are interested in purchasing them, reports aereo.jor.br. Currently more than 4500 fighters of this type, which are in service with the 26 Air Force of the world, have been produced. The US Air Force plans to operate these aircraft up to 2025 year as they are replaced by fifth-generation F-35 fighters, according to lockheedmartin.com.