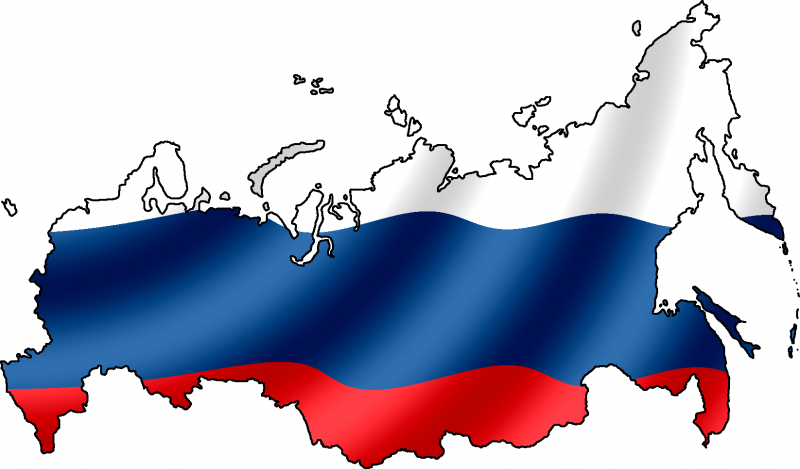 After the fight in Kapotnya, when the so-called fighters with illegal migration attacked the hostel with knives and smoke bombs (I quote official reports), domestic media widely talked about the fact that it is time, comrades, to do something with manifestations of nationalism.
And then we have every day on the outskirts of the fight with the use of the cutting, then fire. And politicians - both opposition and federal - every now and then get the trump card from their sleeves: illegal migration. And some publicists are already asking for all the forces of society, from the opposition to the most statesmen, to unite in the fight against nationalism, or else it will explode. Apparently, other publicists say, our society really hurts if such nationalism appeared in it under the guise of restoring order.
I must disappoint you, dear friends: nationalism does not appear and does not disappear, it always exists in any society, it is organically inherent in people for whom only congenital signs like nationality, gender, age or hair color matter. People of low development do not see anything at all except for these signs: their receptors are not adapted for thinner things. The problem is that in a developed and well-functioning society, these guys do not make up the majority. Every garden has weeds and cultivated plants; any gardener knows that weeds are much more tenacious. Nationalism is not a sign of the disease of society, it is a kind of nettle, the same part of the garden as an apple tree or aster; another thing is that if you trample down anything culturally, complex and demanding in the garden, a weed will reign in it, and then it is too late to fight it. Yes, and it makes no sense to fight him, to be honest: he is indestructible. It is just necessary to cultivate cultivated plants, and our gardeners are afraid of the plague.
Now, sorry for another biological analogy, fighting nationalism is no more meaningful occupation than treating a rash when the body is infected with syphilis. A rash is a common manifestation of a common illness, it goes away when the nose falls. And syphilis, which affects Russian society, is the absence of cultural policy, a ban on public discussion, the suppression of living thought and a panic fear of ideology. This is where her talk about the "special path", geopolitics, the Anglo-Saxon plot, the Asian danger and criminal migrants take its place. Nature does not tolerate emptiness - the vacuum is filled immediately. If a country is afraid of the future - it slips into the Middle Ages. If there is no one to work in it, migrants work in it.
If it is forbidden to think in it - nationalism becomes the dominant rule in it, that is, hatred of others. It's unknown who owns it, because it's impossible to think about national identity either. You can get into extremists or instigators.
In the late USSR - far from ideal - nationalism knew its place, because people had not forgotten how to think about more serious problems. With rolling back on all fronts - be it culture, industry or morality - he climbed out like a weed in a neglected garden, and will soon occupy all the free space. What to do? Grow wiser. Because planting is useless. Today it is necessary not to plant, but to sow. That most reasonable, kind, eternal. If you do not know how - and if you are afraid as the fire of this sensible and good - it is better for you, honestly, to invite another gardener.