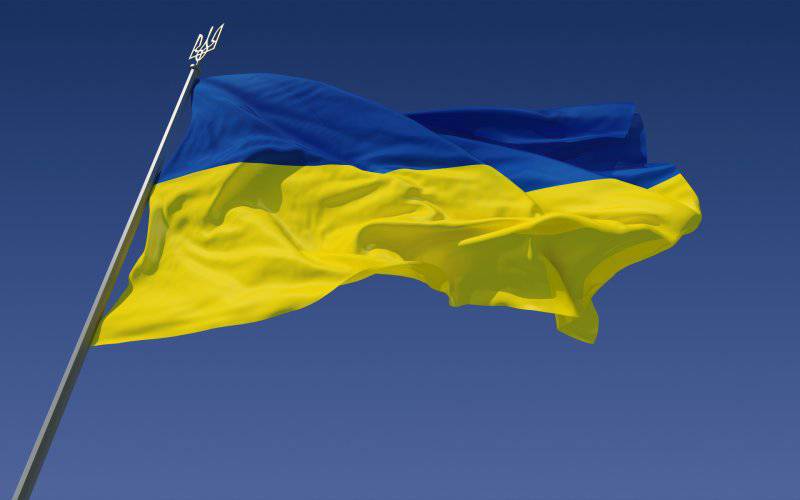 President of Ukraine Viktor Yanukovych on Monday approved a five-year state-wide targeted scientific and technical space program of Ukraine, for the implementation of which it is envisaged to provide 2,58 billion hryvnia or 323 million dollars.
2,58 billion UAH (323 million dollars) will be allocated from the state budget of Ukraine from 1,12 billion hryvnia (140 million dollars) provided for the implementation of the program, said Yanukovych on Monday, ITAR-TASS reports.
At the same time, the program is also planned to be implemented through investments and other sources, including using the mechanisms of public-private partnership.
As stated in the text of the resolution, the goal of the program is to increase the effectiveness of the use of space potential for solving urgent problems of the socio-economic, cultural, informational, scientific and educational development of society, ensuring national security and defense and protecting Ukraine's geopolitical interests.
The document proposes, in particular, to carry out remote sensing of the Earth from space, develop space telecommunication and navigation systems, conduct scientific research, create space complexes, etc. The program is scheduled to launch the first Ukrainian telecommunications satellite "Swan".
At the beginning of 2012, the Cabinet of Ministers of Ukraine approved an action plan for the implementation of state policy in the field of space activities for the period up to 2032.
Among other things, the concept provides for the implementation of space experiments at international space stations, including with the participation of domestic research cosmonauts as part of international crews.
According to the program, Ukraine will take part in the study of the Moon, using domestic spacecraft.
The creation of a space rocket complex with a Cyclone-4 rocket carrier, a space rocket complex with a rocket carrier with environmentally friendly fuel Mayak, and an aerospace complex Air Launch are envisaged. The implementation of the concept involves four stages - from 2011 to 2032 of the year.