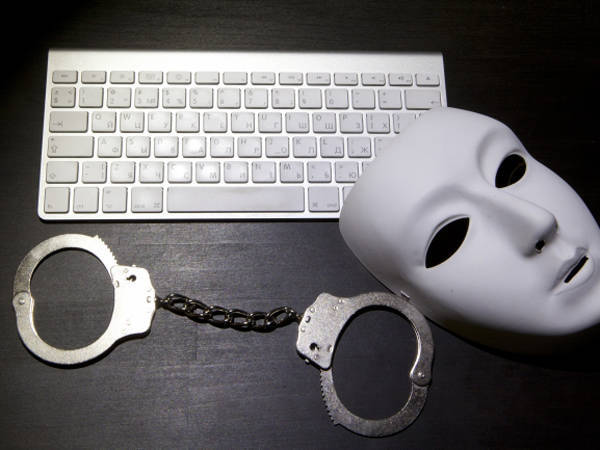 British Defense Secretary Philip Hammond announced that the British military has decided to create a so-called cyber army to defend against threats and attack criminals in cyberspace. It is planned to allocate up to 500 million pounds for the project, which will be implemented with the help of specially hired reservists.
These measures are introduced, according to the minister, solely in order to protect the national security of Great Britain, the portal wired.co.uk reports.
Speaking at a conservative party conference on Sunday, Hammond said that in 2012, the British defense agency had repulsed or blocked "about 400 thousands of malicious, technically advanced cyber threats to government security in the Internet space." "So the threat is real. But simply repelling attacks is not enough. As in other areas, we also need to create sustainable mechanisms for deterring them," Hammond said.
He explained that the threats of tomorrow will be encountered not only on land, at sea and in the air, but also to come "from space" and "via the Internet."
The new project, according to the minister, which allows hiring programmers from among talented programmers, provides "exciting opportunities for experts in the field of the Internet in order to apply their skills for the benefit of the nation and protect our vital computer systems and capabilities."
The recruitment of employees to the UK "cyber army" will begin as early as October of this year and will focus on three key groups: personnel leaving the ranks of the British Armed Forces as a result of the termination of the contract; current and former reservists with the necessary skills, as well as individuals with no military experience, but with the necessary IT training.