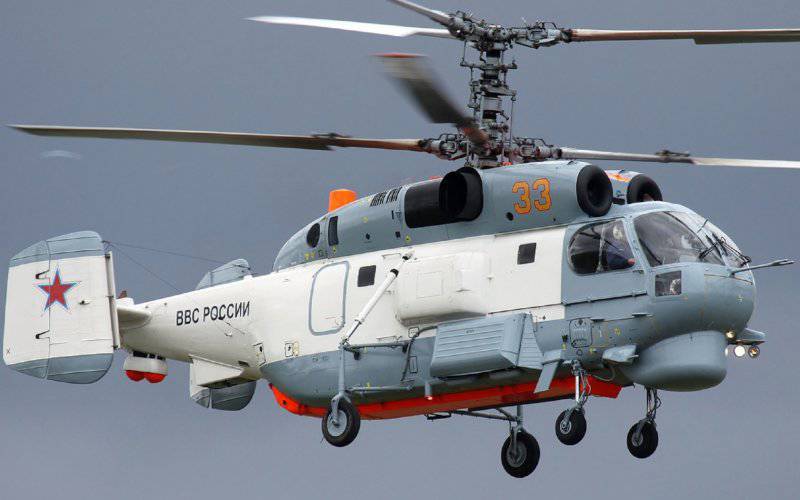 The condition of the ship and air fleet of the search and rescue service of the Russian Navy is catastrophic, according to a draft concept for the development of the search and rescue support system, which was considered at a meeting of the Marine Board.
More than 70 percent of rescue ships and boats have served their specified service lives. More than 50 percent of the ship's composition is operated with extended inter-dock periods. The technical condition of the ship's personnel of search and rescue support forces does not allow to effectively organize duty on the bases and fleet responsibility areas. There are no rescue vessels and technical equipment capable of completing search and rescue tasks in difficult ice conditions. When solving tasks by the Navy in remote areas of the World Ocean, such as the Mediterranean Sea, the Pacific Ocean, and the northeast Atlantic, search and rescue forces are unable to carry out full-scale search activities. In recent years, the effectiveness of solving the problems of search and rescue at sea by sea forces has also significantly decreased.
aviation
Russian Navy. The main reason is the overall decline in the number of naval aircraft. Special aircraft of the Be-12PS type and helicopters of the Ka-27PS type available in the naval aviation are operated beyond their assigned service lives. Average health indicators do not exceed 42 percent. By 2021, all existing aviation search and rescue equipment will reach its designated resource. The concept says that the naval aviation forces are not preparing for such activities as rescuing and assisting submariners who independently emerged from a submarine lying on the ground. Naval aviation is not equipped with special means of rendering first aid (landing craft, mobile pressure chambers, sonar communications). There are no regular rescue paratroopers. Search and rescue units are only 60 percent equipped with modern diving equipment. In the Pacific and Black Sea
fleets
diving complexes manufactured in the 80s are in operation. The provision of submarine crews with rescue equipment is 74 percent.