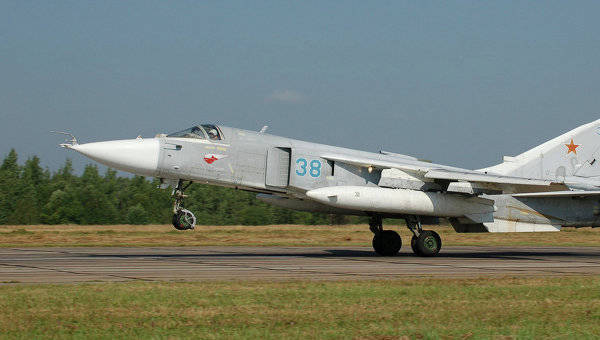 Reconstruction of the runway (WFP) was fully completed at the airport Monchegorsk in the Murmansk region.
The length of the runway was more than two and a half kilometers, which allows the airfield to receive and send all types of combat and transport aircraft armed with air defense systems. Monchegorsk will return to the airport soon
aviation
A group of ZVO fighters will begin to take combat duty to protect airspace in northwestern Russia. During the reconstruction period, Monchegorsk fighter pilots carried out combat duty and performed scheduled flights from the Olenegorsk airfield in the Murmansk region. During the repair during two months on the runway of the aerodrome and taxiways, more than 1800 aerodrome plates were replaced.