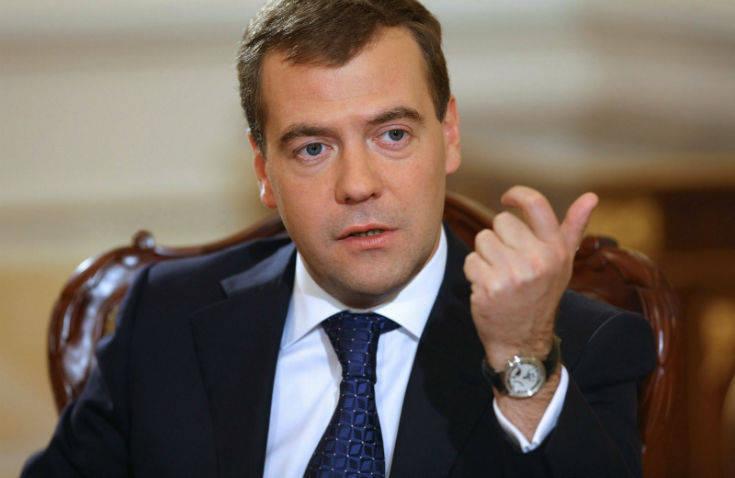 The Minister of Economic Development of our country, Alexei Ulyukayev, called on citizens to be prepared for rising unemployment.
Speaking to the press at an investment forum in Sochi, Ulyukayev said the following: in 2014, the economic situation will worsen. And after it jobs will start to disappear. "Objectively, employment is a lagging indicator following the deterioration of the economic growth situation. Not immediately, but employment is also starting to decline, "the minister said.
Thus, the head of the Ministry of Economic Development picked up and developed the theses of Prime Minister D.A. Medvedev, who called on Russia to abandon the outdated practice of preserving jobs "at any cost". The prime minister explained that citizens need to get used to changing not only their work, but also their profession, and their place of residence - thus, in fact, turning into a "mobile labor force" corresponding to the ideological foundations of globalism. The prime minister also noted that the state needs to scale out large enterprises, transferring them to private owners. In addition, the current head of government noted, it is necessary to have a strict budget rule, that is, to cut off oil and gas revenues and transfer them to the Reserve Fund. And savings on large-scale projects.
The Chief Editor of "However," Mikhail Leontyev:
- The problem of labor market flexibility is in Russia - this is understandable. And this problem is in general serious, but it is so not the first that you need to have a very unhealthy imagination in order to voice it as a target reference point.

Our government (first of all, this is its financial block - we have already spoken about this a lot, but I repeat it again) is pursuing a macroeconomic policy that is incompatible with the survival of the domestic economy. And it spends it consistently, purposefully over the past 12 years. What kind of jobs these comrades say - I do not really understand? If we are systematic, precisely by the macroeconomic course, we destroy the competitiveness of domestic production - where do you get jobs from? I would like to ask this question.
I repeat once again with the persistence of a maniac - if you have an effective exchange rate of the national currency has grown four times, what jobs do you have in your right mind and solid memory? We create jobs for the Chinese, for the Germans, perhaps even for the Ukrainians - we destroy jobs for ourselves.
We have only one workplace, which is efficient, and where there is really excessive employment, this is the division of various government transfers. Here we have this industry, flourishing and developing.