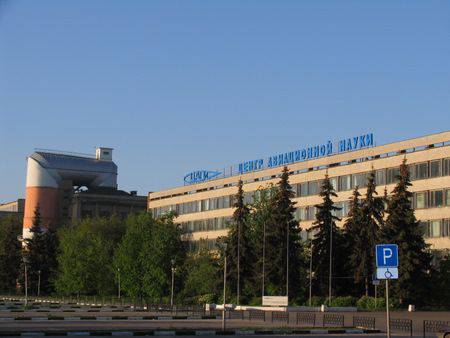 At the Central Aerohydrodynamic Institute. N.E. Zhukovsky (TsAGI) is developing a fundamentally new aircraft for use in civil
aviation
.
This was announced at the last in the capital, the sixth All-Russian Conference of Young Scientists and Specialists "The Future of Russian Engineering" TsAGI General Director Boris Aleshin.
"In the near future, civil aviation aircraft will use fundamentally new aerodynamic schemes," he said. - I have no doubt that by 2025-2030. there will be aircrafts with the "flying wing" scheme. By economic efficiency, they are 50-60 percent will surpass existing aircraft. "
"A fantastic result can be obtained from the introduction of serial production of composite structures for them," added Aleshin.
But the greatest effect, he said, can be obtained "not only from new technologies, but from the impact on the modernization of the entire industrial industry." "Aircraft manufacturing enterprises will have to reequip in the most serious way, they will need automatic modes of operation," explained the head of TsAGI.
The engine industry will also change. "There will be no engine in the form of a sort of barrel," said the head of the institute. - It will all be split and embedded in the wing. This will be a completely different level of aircraft, which will create a new generation of engineers. "
Currently, TsAGI is working on the creation of demonstrators of the new aircraft. According to Aleshin, after 2020, it is already possible to "clearly enough" see the contours of the novelty.
"Conservative aerodynamic schemes will be a thing of the past, we are on the verge of new technical solutions," Aleshina quotes ITAR-TASS.