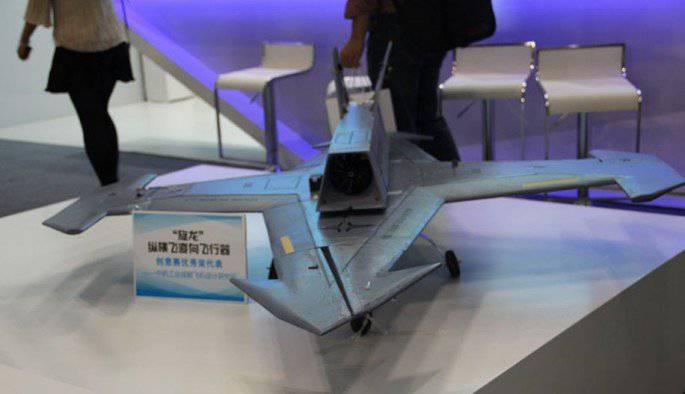 Engineers of the Chinese company Chengdu Aircraft Industry Group (CAC), have begun to develop a fundamentally new aircraft to test new technologies.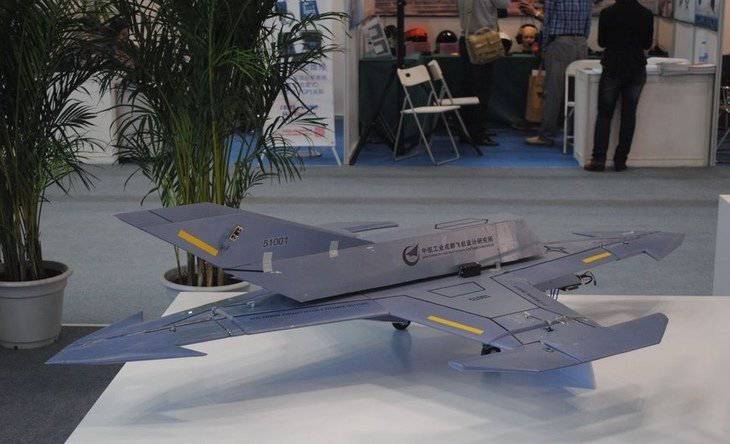 Chengdu Aircraft Industry Group is one of the leading enterprises of China's military-industrial complex, which develops and manufactures Jian-10, Hongdu L-15, JF-17 aircraft and 5 fighter of the Chengdu J-20 generation.
During the defense exhibition, a model of an unmanned aerial vehicle with a futuristic appearance was presented. Many experts doubt the future of this model and express their skepticism about the possibilities
aviation
industry of China. But the example of fifth-generation aircraft Chengdu J-20, which several years ago were also exhibited exclusively in the form of models, makes one think.
The Chinese leadership has set the task of creating the most powerful air force in the world, and therefore all the forces are investing in the improvement of existing technologies and the search for revolutionary solutions.