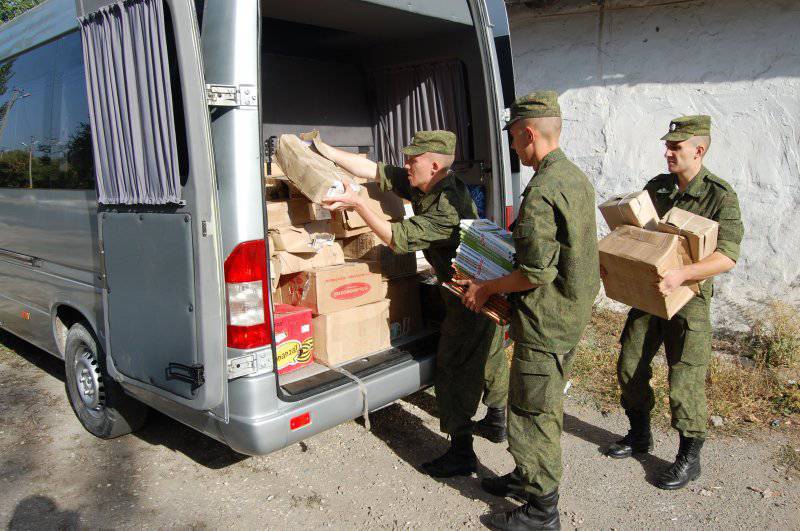 Social activists from Yekaterinburg in Kyrgyzstan are working in various directions. Together with local Orthodox priests in the southern region, they, in particular, organized Russian language courses for Kyrgyz people who want to work in the Russian Federation.
Having visited local schools during the next visit to the republic and having learned that the educational institutions are sorely lacking textbooks, especially in Russian, they offered their help in solving this issue.
A campaign to collect textbooks for Kyrgyz schoolchildren announced by the Ural House organization was supported by a number of publishing houses and educational institutions, as well as residents of Yekaterinburg. It is noteworthy that no one allocated funds for the purchase of books. Speech about them did not even go. "Bukvari", "World around", textbooks on mathematics, Russian language and other subjects, mainly for elementary grades, were brought to "Ural house". Many Yekaterinburg residents responded. The exact number of collected books and workbooks now no one can name, it is known that their total weight is almost 1,5 tons.
The main school supplies packed in boxes were delivered on a military transport plane of the Russian Air Force to the airfield of the CSTO air base stationed in the Kyrgyz city of Kant. The educational department of the diocese will deliver them throughout Kyrgyzstan.
The first book will be delivered to the south of the republic. The abbot of the Church of the Archangel Michael in the city of Osh, Archpriest Victor Reimgen arrived at the Kant air base yesterday.
"The action is carried out not only to simply distribute textbooks to schools," Father Victor specified. - It is important to interest young citizens of Kyrgyzstan in learning the language of Pushkin and increase their level of knowledge. In the near future a competition in the Russian language will be announced among the schools of the republic. Its winners and active participants will receive textbooks and other literature as a prize. Unfortunately, for the whole republic this party is like a drop in the ocean, but thanks to it, at least some of the students will have the opportunity to gain knowledge in Russian. "