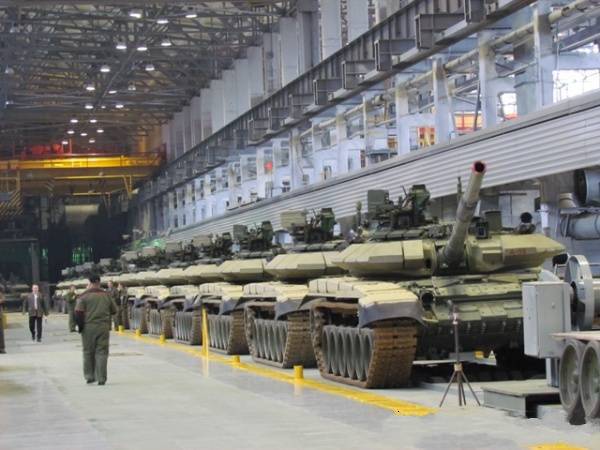 Engineering Day is celebrated on the last Sunday of September, dropping 2013 into September on 29.
Machine builders of Russia are hundreds of thousands of people employed in production: scientists, design engineers, designers and developers, computer specialists, and machine workers of various specialties.
Traditionally, mechanical engineering is the basis of the domestic military industrial complex, and vice versa, the military industrial complex is the backbone of the entire engineering industry, its locomotive. Without the people of this profession, without their gigantic efforts, honest, honest and professional work, their skills, in spite of any difficulties, to solve the tasks set, Russia would not be a country whose
weapon
and military equipment is respected and considered the best in all corners of the world, a country whose achievements in the field of military engineering make it the undisputed leader of the world arms market, a country that created unique equipment that allowed people to launch spacecraft into orbit and plunge into the ocean depths.
Today, the latest military equipment produced by Russian enterprises is not only in steady demand among foreign customers, but also is actively entering the Russian Armed Forces. At the beginning of the twenty-first century, the Russian military-industrial complex managed to get on its feet and recover from the blows inflicted on it during the turbulent years of the transitional period. Domestic engineering adapted to the new market conditions, and today it faces new ambitious challenges - a steady improvement in the quality of products, fully meeting the needs of the Army and
Fleet
in modern weapons and military equipment, as well as maintaining and strengthening the positions of Russian manufacturers in the international market.
Congratulations to all machine builders and industry veterans on their professional holiday! We wish them good health, new achievements and further success in their creative work for the benefit of the Fatherland!