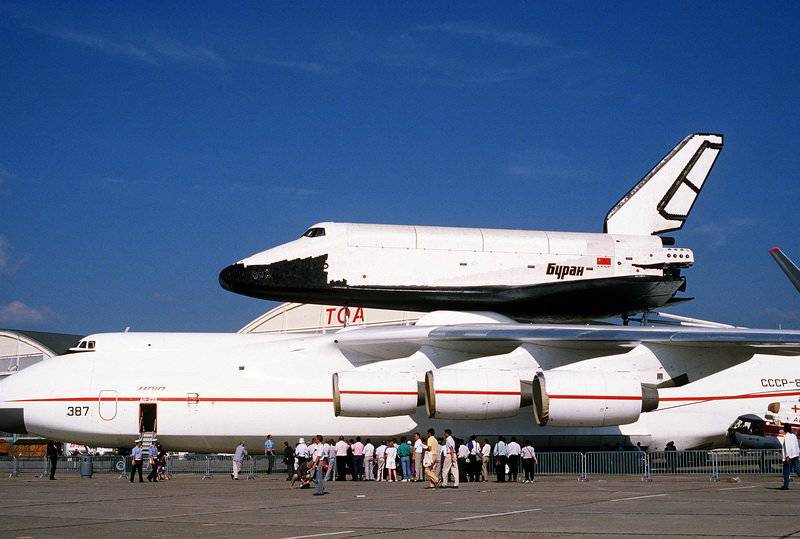 Russian Deputy Prime Minister Dmitry Rogozin said Wednesday at the Russian Arms Expo-2013 exhibition in Nizhny Tagil that the country needed to return to building space ships like the Buran, which, according to Rogozin, is a good example of space technology in various environments.
"The future
aviation
technology will have the opportunity to rise into the stratosphere, space technology is already working with us in both environments. For example, Buran, which is much ahead of time, but, in fact, all these spacecraft is the XNUMXst century, whether we want it or not, we will have to come back to it, "Rogozin said, quoted by RIA as saying
News
».
"Buran" is an orbital spacecraft-cosmoplan of the Soviet reusable transport space system (MSTC), created within the framework of the Energy-Buran program.
One of the two space stations of the Space Shuttle, implemented in the world, the Buran was a response to a similar American project, Space Shuttle.
His first and only space flight "Buran" made in unmanned mode 15 November 1988 of the year. Leading developer of the "Buran" MTCS - Gleb Evgenievich Lozino-Lozinsky.
Russia Arms Expo is an international exhibition of weapons, military equipment and ammunition, which is held from 1999 year every two years at the site "Staratel" of the Nizhny Tagil Metal Testing Institute.
It alternates with the international exhibition of the Russian Defense Expo defense equipment, which is held at the Staratel training ground also once every two years.
This year, the Russia Arms Expo will be held from 25 to September 28 under the patronage of the Russian government.
The exhibition is organized by the Ministry of Industry and Trade of the Russian Federation and the government of the Sverdlovsk region, preparing for the event is headed by Deputy Prime Minister Dmitry Rogozin.