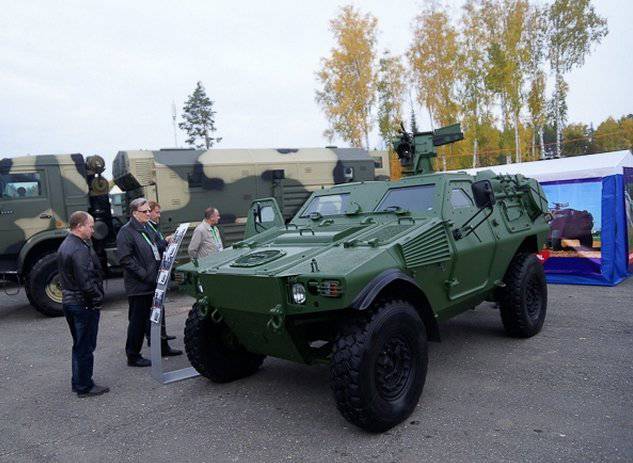 The Russian company ASTEYS will launch the first three Panhard M-11 armored vehicles in Naberezhnye Chelny.
The company "ASTEYS" having a twenty-year
history
, from the beginning of its activity, was engaged in the manufacture of superstructures on the chassis of trucks of domestic and foreign production.
As expected, the machine will be produced in a localized version with a predominant share of Russian components. According to the management of ASTEIS, only transmission and suspension parts will be purchased for production in France.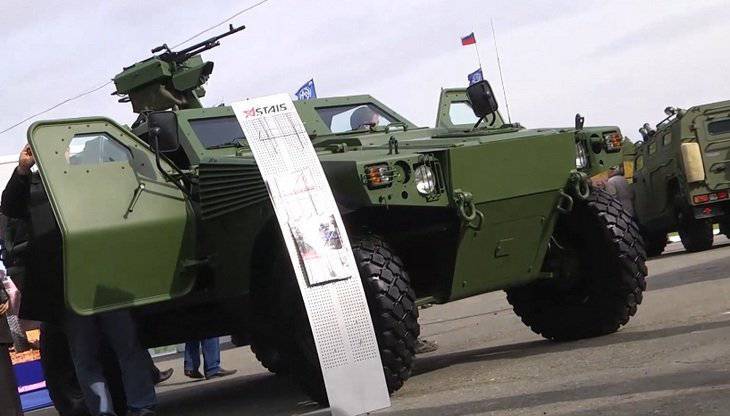 In 2014, the first three prototypes are planned to be transferred for testing by the Ministry of Defense and the Ministry of the Interior of Russia.
Earlier it was reported that in Russia it is planned to produce 1300 machines of the VBL family, of which the first 250s will be assembled from vehicle kits supplied from France.