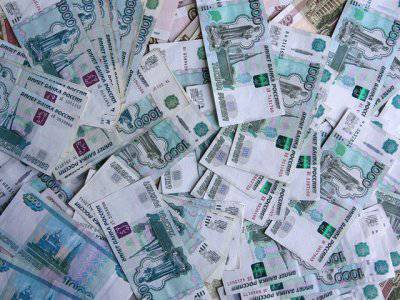 Employees of the military prosecutor's office revealed the fact of sale at the price of the building of the OJSC "Military Publishing House" lowered by 200 million rubles. According to law enforcement agencies, the former leadership of the organization was involved in the incident.
The crime was committed in July 2012. The sale of the premises, in which the main production and governing bodies of the Military Publishing House were located, was issued as the realization of a "non-core asset - non-residential building and land plot", clarified in the PRT.
In connection with the violations found, the Moscow City Military Prosecutor filed a lawsuit in the Arbitration Court of the capital to invalidate the transaction, ITAR-TASS reports.
Meanwhile, the Ministry of Internal Affairs of the Russian Federation stopped the activity of criminals from Voentelekom, who stole 700 million rubles from the Ministry of Defense. One of them is the detained ex-CEO of the company Nikolay Tamodin.