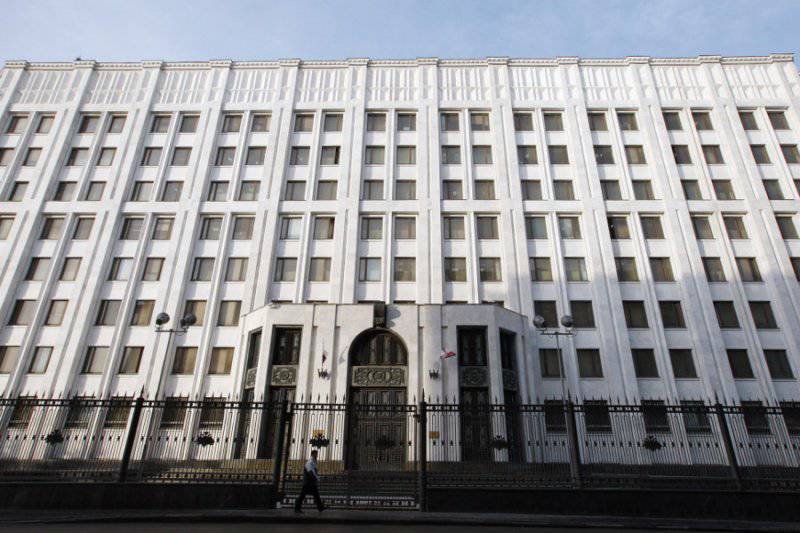 In connection with the successful work on the Yury Ivanov vessel, which will launch September 30, Severnaya Verf OJSC will continue building the 18280 project communications ships for the Russian Defense Ministry and will prepare the second ship of the series for the 2016 year, said company general director Alexander Ushakov.
Ushakov participated in the opening ceremony of the 12-th International Exhibition and Conference on Civil Shipbuilding, Shipping, Ports and the Development of the Ocean and Shelf "NEVA-2013", ITAR-TASS reports.
On the territory of the LENEXPO exhibition complex, more than 700 firms from 40 countries demonstrate samples of equipment, new technologies, port and ship projects.
Ushakov said that cutting of metal began for a new order.
As for Yuri Ivanov, the main shipbuilding complex was carried out in the shed and on the stocks of the plant, the main mechanical equipment and systems were installed on the ship, ensuring safe descent to water and completion afloat.
The Yury Ivanov communications vessel is a fundamentally new ship for the Russian Navy, which will significantly surpass similar ships of previous generations in their tactical and technical characteristics. The main features of this vessel (displacement of about 4 thousand tons, cruising range - not less than 8 thousand miles) are its multifunctionality, high level of automation and system integration.
However, the 18280 project has significant potential for modernization. It will be the largest ship of this class in Russia.
The vessel is named after Vice Admiral Yury Vasilyevich Ivanov (1920 - 1990 years), who made a significant contribution to the creation and development of permanent intelligence of the Navy.
Recall that, by decision of the Russian government, Severnaya Verf is the only supplier of the 20380 / 20385 project corvettes - 2-grade combat ships of the near-sea zone, as well as the only supplier of the 22350 project frigates for the Russian Navy.
In accordance with the already concluded contracts, the company must, before 2020, build and transfer to the Navy six frigates of the 22350 project (ships of the near and far sea zone) and six corvettes of the 20380 and 20385 projects (ships of the near sea zone), as well as a communication ship of the 18280 project.