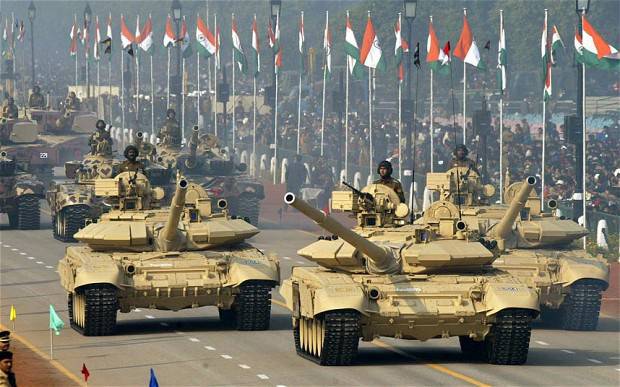 India in the coming 10 years will need military equipment totaling up to 150 billion dollars.
This opinion on the sidelines of the first naval and shipbuilding exhibition "NAMEXPO-2013" was expressed to ITAR-TASS by the chief adviser to the Confederation of Indian Industry, the organizer of the event, Gurpal Singh.
"According to our forecasts, within eight to ten years, purchases of military products by India will amount to 150 billion dollars, of which up to 80 billion dollars in offset programs will be invested back into the Indian economy," he said.
In the budget for the current fiscal year ending in March 2014, 2 trillion rupees (37 billion dollars) were allocated for defense. Previous similar figure amounted to 1,93 trillion rupees (35,7 billion dollars).
"NAMEXPO-2013" opened on September 23 and will run until September 27. It will be held in Kochi in the southern Indian state of Kerala once every two years.