Free sale of firearms
weapons
in the West and, above all, in the United States is a good incentive for the related service industry, which is engaged in the production and sale of accessories for the rifle community. These include various unloading vests, slats, backpacks, shoes, holsters and the like. Cartridges for smooth-bore weapons also belong here. Today we look at a new product from the company High Speed ​​Gear, specializing in the production of such accessories.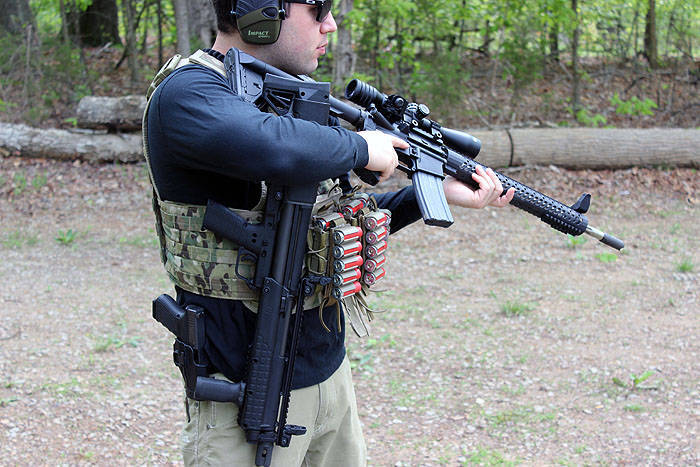 Various types of modern cartridge belts provide fast reloading, easy removal of cartridges, can be located on the receiver or rifle butt, as well as on the belt of the shooter itself. New cartridge belt belongs to the same category. By and large, it does not constitute anything revolutionary, although the company High Speed ​​Gear has assured the opposite. Despite this, the cartridge belt attracts attention with its simplicity, convenient location and the ability to easily retrieve ammunition.
The main feature of the cartridge from High Speed ​​Gear is its convenient location on the unloading vest, that is, on the chest. This location, of course, is more advantageous in comparison with the location of ammunition on the belt. The cartridge belt is a clip of plastic with clamps for five rounds. Another advantage of the cartridge belt - the ability to carry it as an additional set of cartridges to the main set of shops for rifled weapons.
The production facilities of the manufacturer of High Speed ​​Gear cartridge holders are located in pcs. North Carolina. The company itself specializes in the production of various accessories for shooters. The company's products are fully manufactured in the United States and are durable and reliable.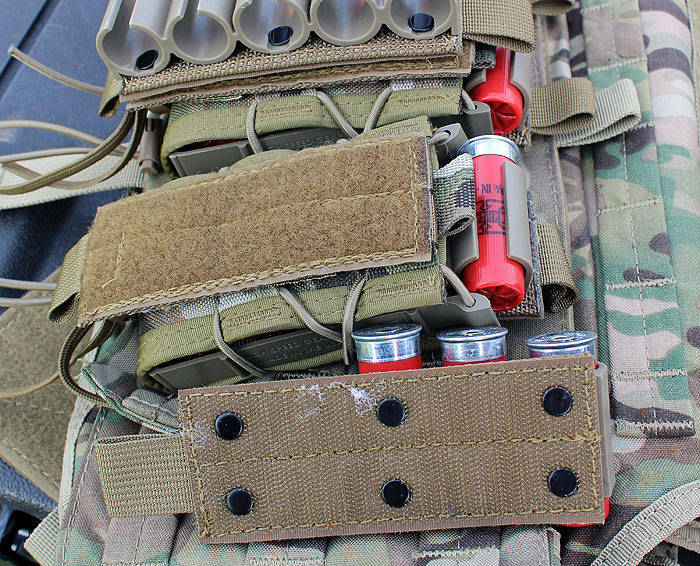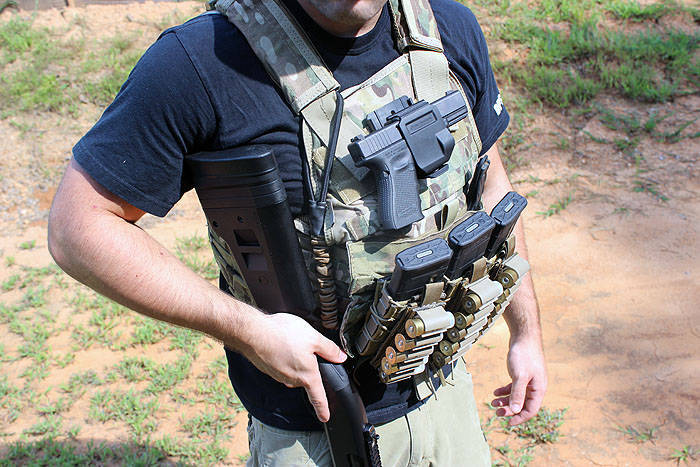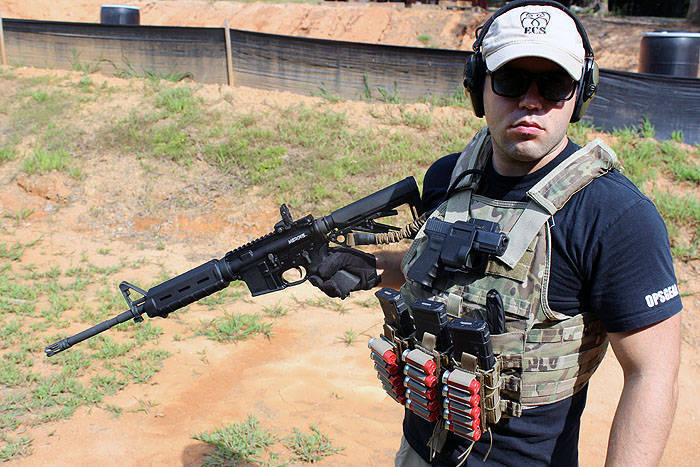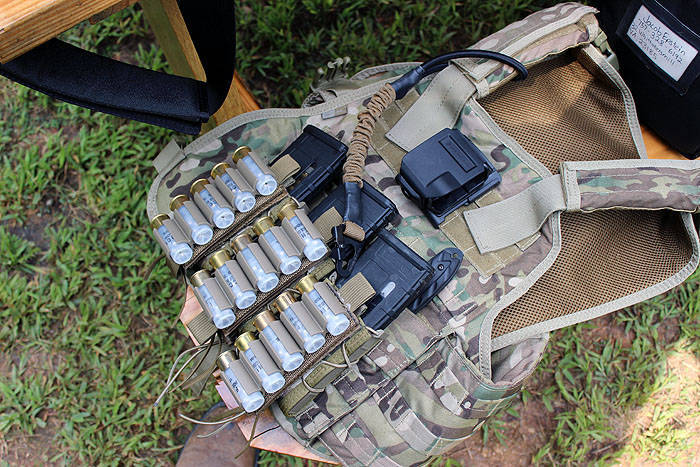 According to the site http://www.guns.yfa1.ru