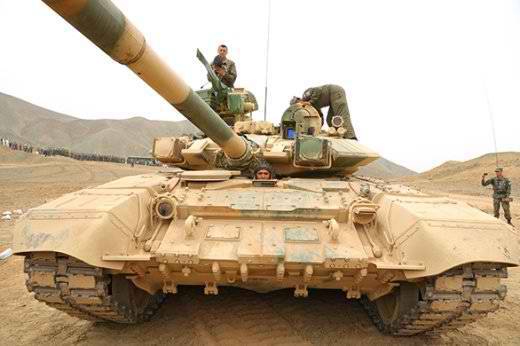 Demonstration took place on September 19 at a training ground in Peru.
tank
Uralvagonzavod T-90S for the Commander-in-Chief of the Ground Forces of Peru, Ricardo Moncada Novoa and 300 officers of the country. This was reported by the press service of UVZ.
The top military leaders of the South American Republic were shown the combat and propulsion capabilities of the T-90C at night and daytime, as well as the accuracy of firing at various ranges with all types of armament in statics and dynamics in conditions of limited visibility and mountainous terrain.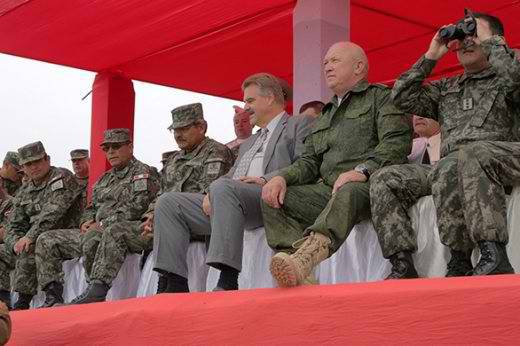 The crew of the combat vehicle successfully coped with all the tasks, demonstrating the high potential of the Russian tank production UVZ.
At the end of the main program of the show, one of the Peruvian driver mechanics serving in the T-55 tanks in service in Peru was asked to "ride" on the T-90C. After a five-minute briefing, he showed a good level of skill, made a run and stopped next to the Commander-in-Chief. The experiment proved that the modern tank T-90С is as easy and simple to control as its predecessor T-55, released on the Uralvagonzavod 40 years ago.
The highest officers of the Peruvian army appreciated the capabilities of the T-90C, as well as the skill of the tank crews.