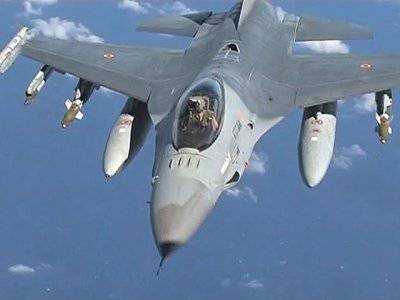 Fighters of the US Air Force F-16 on Monday intercepted and forced to land at one of the airports three small aircraft that approached the closed airspace over New York, where the meeting of the UN General Assembly, in which President Barack Obama will participate, will begin.
Aircraft pilots were inspected by airport security officers. There are no suspicions that these incidents may be related to terrorist activities or other crimes, for the time being, according to ITAR-TASS.
Recall that the 68 session of the UN General Assembly began its work in New York on September 17.