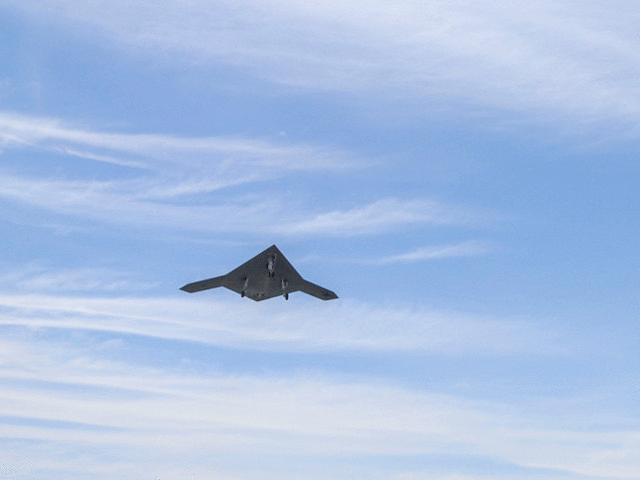 Scientists from Saudi Arabia announced the creation of an unmanned aerial vehicle (UAV). "The flight range of the aircraft reaches 150 km. It can be in the air for eight hours, and the maximum flight altitude is five thousand meters," ITAR-TASS reports, citing the Saudi "science city".
In this case, the size of the drone "City of Sciences and Technology named after King Abdulaziz" (King Abdulaziz City for Science and Technology) is not reported.
As noted by the research institute, thanks to the creation of these UAVs, Saudi scientists were able to advance in the development of space and
aviation
Technologies.
The statement also notes the achievements of Saudi scientists in the field of satellite applications. "12 satellites, whose signal covers the entire kingdom, all Arab countries and partially Europe, Africa, India and Pakistan, were successfully launched into orbit," the press service said. "All spacecraft are engaged in scientific research in Saudi Arabia."