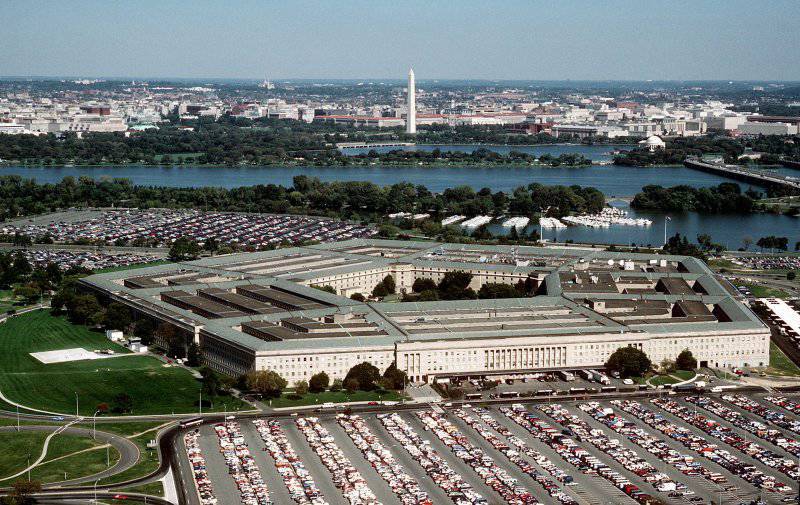 The Pentagon entered into a contract with Lockheed Martin, an American corporation that exceeds 3,9 billions of dollars worth of additional supply of anti-missile defense system components.
The agreed term is "2015-2019 financial years". This was reported by the US Department of Defense Missile Defense Agency.
According to his notification, this is a developed system THAAD, designed to protect US troops and their allies, as well as cities and important objects from virtually all types of ballistic missiles - from short range to strategic. Its feature is the interception of the combat unit at the final stage of the flight path, that is, during the last minute of approaching the target.
The contract provides for price discounts and includes the manufacture and supply of the 302 anti-missile (PR) and 16 detection, targeting and tracking systems in general. PR are intended for the armed forces of the United States and the United Arab Emirates.
Last Wednesday, the Pentagon conducted another test of the Standard-3 interceptor (SM-3) of the US-deployed missile defense system. A short-range ballistic missile was successfully intercepted over the Pacific Ocean. The target missile was fired from the Kauai island range in the Hawaiian Ridge. In turn, the Lake Erie missile cruiser, carrying the second-generation Aegis multi-purpose anti-aircraft missile system (AIRS), using its multi-function phased-array radar, detected the target and provided data on the launch of the shipboard Ave. Two SM-3 Block-1B missiles were fired at the target. The first rocket hit the target.