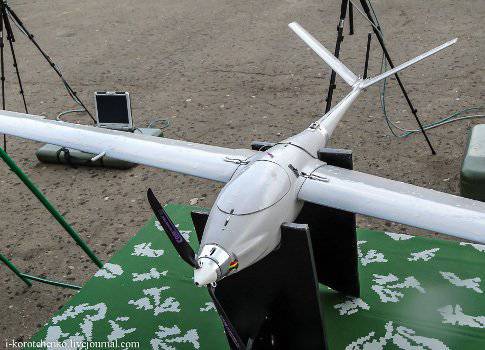 During the exercise, held in the Kemerovo region, the gunners of the Central Military District (CVO) use unmanned aerial vehicles (UAVs) "Granat-2", which reduced the time from the moment of detection of targets to their destruction 1,5-2 times.
The defeat of targets that imitate military equipment and the manpower of the enemy, was carried out according to new standards, in accordance with which the time to search for targets was reduced due to the use of UAVs.
More than 152 fire tasks and more than 20 standards, which confirmed the effectiveness of the use of Granat-10, were carried out with calculations of the Uragan rocket launcher systems and 2-mm self-propelled howitzers Msta-S.
"Based on the results of the exercise, practical recommendations will be developed for the headquarters of artillery formations and units of the Central Military District on the use of unmanned
aviation
during the planning of fire strikes, "said Colonel Oleg Statsyuk, the head of the missile forces and artillery of the combined arms army of the Central Military District, who led the training.
More than 500 military personnel take part in the shooting, more than 100 artillery units and special equipment are involved.