From 25 to 28 in September in Nizhny Tagil will be held the International Exhibition of Arms, Military Equipment and Ammunition "Russia Arms Expo - 2013" (RAE). The BMP-3M infantry combat vehicle with the Sodema multi-channel complex developed and manufactured by Vologda Optical Mechanical Plant will be represented in the line of combat equipment produced by the Concern Tractor Plants Concern.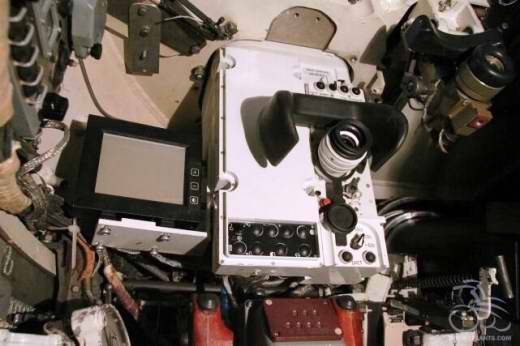 Sight "Sodem"
This weapon control complex consists of a visual channel, a distance measuring channel and a thermal imaging channel.
According to the Mordovia's Messenger in the Department of Strategic Communications of the MCC Concern Tractor Plants, for the first time, the Concern's latest promising development, the BTR-MDM, will be demonstrated for the first time, and in the near future a family of vehicles will be created for the Airborne Forces. years on the RAE-2013 - showing the 125-mm self-propelled antitank gun SPTP 2C25 "Sprut-SD". In addition, the BMD-4М will demonstrate its capabilities, which are eagerly awaited in the Russian Army.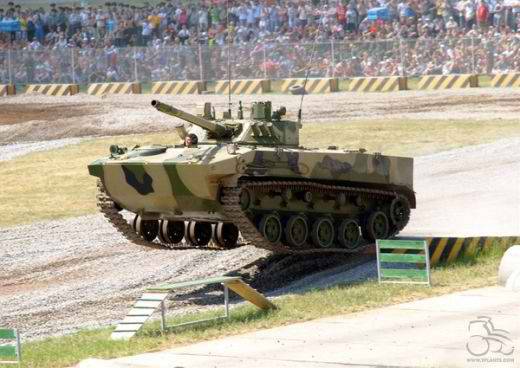 BMD-4M
These vehicles will take part in demonstration shows on the range track, during which it is planned to demonstrate in real conditions the use of a completely new tactical combat control system developed specifically for the rapid reaction forces.