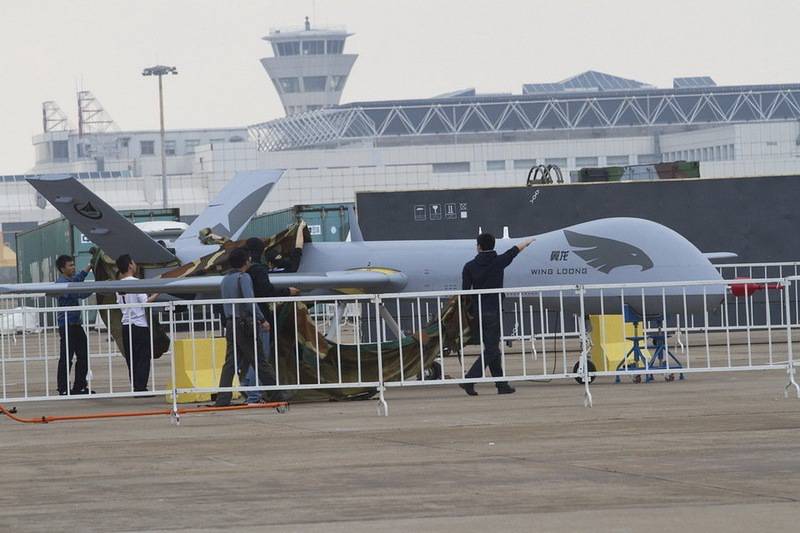 On September 17, the Japanese television station NHK reported, citing the country's defense ministry, that the Japanese Defense Ministry confirmed for the first time that it would shoot down Chinese unmanned aerial vehicles (UAVs) that "will appear in or near the airspace of the country."
It is reported that on September 9 an "unidentified drone" appeared near the Diaoyu Islands (Japanese name of the archipelago is Senkaku) in the East China Sea, fighters were raised to intercept it. Subsequently, it was found that this is a Chinese drone.
The channel also said that the Japanese Ministry of Defense understands the differences between manned and unmanned aircraft. UAVs do not respond to warnings, so if Chinese UAVs violate Japanese airspace, they can lead to a serious situation to the detriment of the safety of civilians. Japan will shoot down such devices.
In addition, the Japanese military identified the drone as having the designation "Pterodactic"; it can perform not only reconnaissance, but can also be equipped
weapons
to attack ground targets. In this regard, the Ministry of Defense of Japan will strengthen surveillance of the country's airspace.