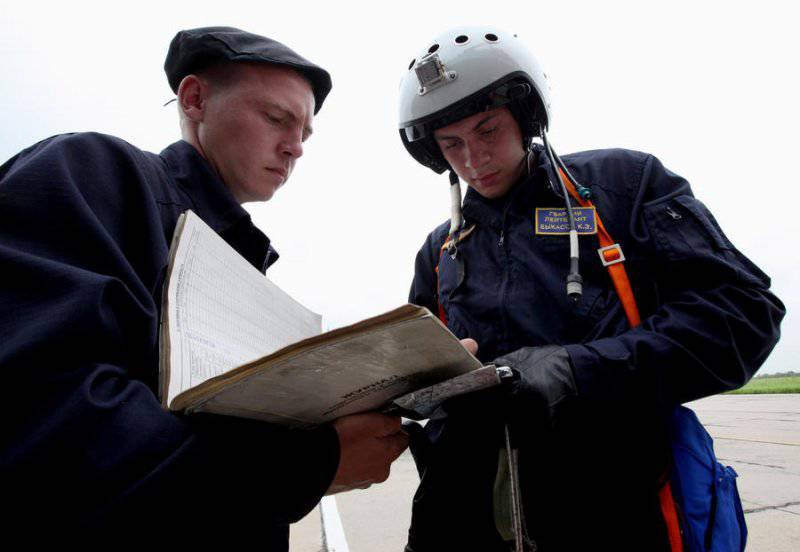 Due to the outbreak of bubonic plague in several regions of Kyrgyzstan, the epidemiological control at the Russian air base stationed in the republic has been tightened, Interfax-AVN reported.
"Disinfection was carried out in all office and residential premises, in classrooms and training classes for personnel. On the territory of the base, the deratization of warehouse and work premises has been carried out. With the servicemen, explanatory talks were held on the mechanism of transmission of the pathogen and preventive measures, "the press service of the Central Military District told the news agency.
Specialists-epidemiologists from the Central Military District strengthened control over food coming to the base.
"The base command organized interaction with the State Sanitary-Epidemiological Surveillance Service of Kyrgyzstan, as well as with the Republican Center for Quarantine and Especially Dangerous Infections, Veterinary and Phytosanitary Security under the government of the country," the district representative said.
Earlier, Kyrgyz media reported the death of a teenager from bubonic plague in Issyk-Kul region.
Bubonic plague - a bacterial disease transmitted by fleas that parasitize rats, has affected people for more than 1 for thousands of years. The factors responsible for the alternating ups and downs of this disease are not yet fully known.