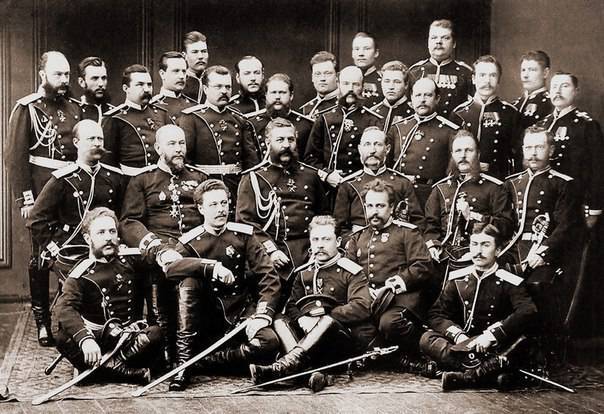 Do not promise if you are not sure that you will fulfill the promise.
Keep yourself simple, with dignity, without fatovstvo.
It is necessary to remember that border, where politeness ends in dignity and cult begins.
Less tell - you will regret.
Remember: my tongue is my enemy!
Do not kutis - hardness you will not prove, and you will compromise yourself.
Do not rush to converge on a short leg with a man who has not learned enough.
Avoid cash accounts with mates. Money always spoils the relationship.
Do not take into your account offensive remarks, witticisms, ridicule, said after what often happens on the streets and in public places. Be above it. Go away - do not lose, and get rid of the scandal.
If you cannot say anything good about someone, then refrain from saying bad, if you know.
Do not neglect anyone's advice - listen. Really, follow him or not, will remain for you. Manage to use the good advice of another - this art is no less than giving good advice to yourself.
Take care of the reputation of trusting you women, whoever she is.
There are situations in life when you need to silence your heart and live with the mind.
The secret that you have communicated to at least one person ceases to be a secret.
Always be alert and do not dissolve.
Try to have your words mild in a dispute, and the arguments are hard. Try not to annoy the enemy, but to convince him.
Speaking, avoid gestures and do not raise your voice.
Nothing teaches as the awareness of their mistakes. This is one of the main means of self-education. Only the one who does nothing is not mistaken.
When two people quarrel, both are always to blame.
Authority is acquired by knowledge and service.
It is important that subordinates respect you, not fear.
Where there is fear, there is no love, but there is a secret ill will or hatred.
There is nothing worse than indecision.
Better worse than hesitation or inaction.
Lost time you will not return.
The best part of courage is caution.
The strongest misconceptions are those that have no doubt.
A humble man is not one who is indifferent to praises, but one who is attentive to blame.
Thinking correctly is more valuable than knowing a lot.