Indian Ministry of Defense plans to purchase 236
tanks
T-90S. This is reported by newindianexpress.com.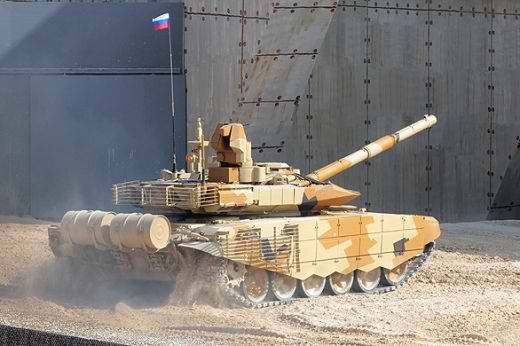 Information that India plans to acquire an additional batch of Nizhny Tagil tanks, has appeared repeatedly. Apparently, Indian arsenals will replenish the latest version of the T-90CM.
This tank has an improved reservation compared to the base machine, which makes this tank the most secure in the world. The tank is equipped with a modernized cannon, which can be used to launch guided projectiles, with the latest fire control system, with a commanding panorama. All at the disposal of the crew - three thermal imagers, which allow the tank to operate day and night, in difficult weather conditions.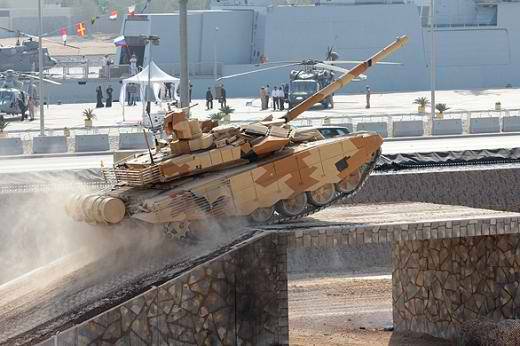 Engine power 1130 HP allow the tank to maintain high mobility and autonomy.
If this transaction takes place, then India will become the first country to be armed with these new tanks. Although military experts do not exclude the purchase of a batch of these combat vehicles and the Russian Ministry of Defense.