The main
news
Russia today is its diplomatic victory in world geopolitics - the actual stop of the American military machine, which was already at the ready before the attack of Syria. Vladimir Putin's initiative to take control of the international community's chemical
weapon
Syria, supported by many countries of the world, and even those who spoke in favor of attacking the government troops of Assad.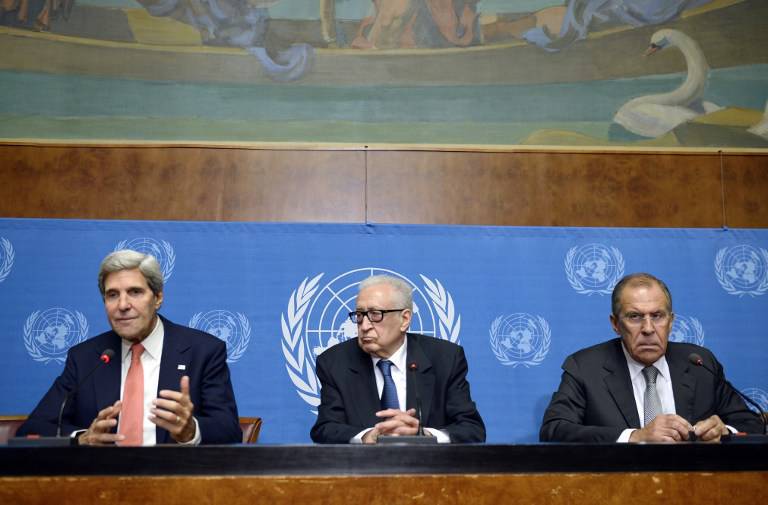 Свежие
Russian news
- This is not only diplomacy on Syria. If we talk about internal events, September 14 is the birthday of the Russian prime minister. Dmitry Medvedev celebrates 48's birthday. Dmitry Medvedev at one time became the youngest head of state, and now bears the responsibilities of managing the Russian government. Congratulatory telegrams addressed to Medvedev were sent by governors of various Russian regions, colleagues in the government congratulated the prime minister in full-time.
Important
Russian news today
relate to the return to the Arctic. The Novosibirsk Islands, which in recent years have hardly been exploited in any way, will now once again become one of the strategic centers of the Russian Arctic. It is planned to recreate and modernize the airfield "Temp", which at one time took on various aircraft. Already in October, Temp will take the first aircraft (Annushka 72 and 74).
The Russian cruiser Peter the Great passed through the Northern Sea Route, marking the beginning of a new Russian Arctic era. This is especially important due to the fact that today many states have certain species in the Arctic, taking into account the wealth that lies in the depths of this region. Arctic
news of Russia and the world
today they say that the Russian authorities are not going to give up in the struggle for strategic territories and water areas, knowing that untold riches are concentrated here, for which in the future a serious confrontation may flare up. To yield in this confrontation means to lose the foundation for future generations.
There are today such news that can be classified as "it is interesting." Such news includes the information that Gazprom is launching a program to obtain gas from bird droppings. According to this indicator, Gazprom is prepared to bypass European companies working in this area. Despite all the seeming oddity of this enterprise, biogas is an important raw material for many European countries. In particular, in Sweden, biogas consumption is up to 15% of total gas consumption.