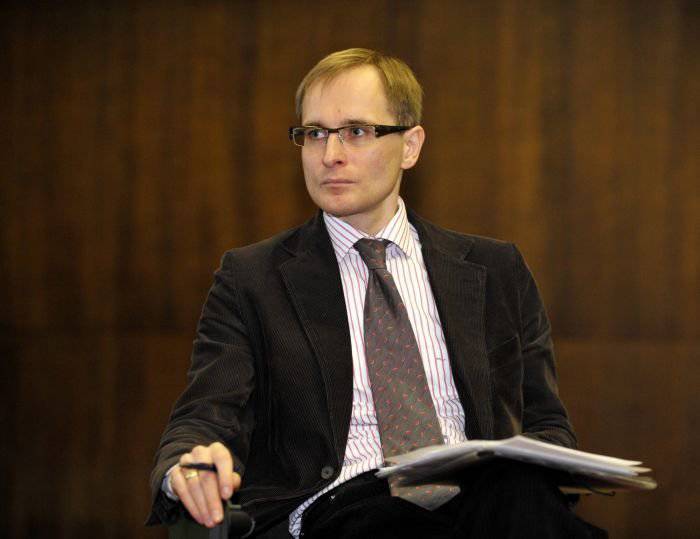 Russia plays a great power, although in fact it is not. The director of the Latvian Foreign Policy Institute, Andris Spruds, spoke about this in an interview with the First Baltic Channel.
Spruds himself in Russia is banned. He became a persona non grata in response to the blacklist of the political consultant Modest Kolerov and some other Russians.
According to Andris Spruds, the views of Latvia and Russia in
historical
and strategic issues differ, but there are no economic problems between countries. "Russia is playing a big country. This is important to her. But Russia plays more than it really is, "the political scientist noted.
According to him, Russia remains great in production.
weapons
and energy. "But look at the competitiveness and attractiveness of the political and economic model. Here I will say that Russia is not a great power, - Andris Spruds considers. - Who would like to become a member of some organization in which Russia heads? You will see, Belarus, perhaps, even Kazakhstan, Armenia to some extent forced. And to Ukraine they say: "If you do not enter, then you will have a cold winter".